A recent spate of spiked vape cartridges has left several dead and hundreds more injured with mysterious lung illnesses. As authorities work to discover the source of the problem, it's becoming clear that this is a much wider phenomenon than previously thought. And one of the targets is CBD users.
CBD, or cannabidiol, is one of the dozens of cannabinoids that have been identified in the cannabis plant. Unlike its THC cousin, CBD doesn't get you high. But countless consumers use it for its reported calming effects, and some manufacturers are capitalizing on its popularity by improperly labeling products as CBD when in fact they are not. At best, they contain no CBD at all. At worst, they are spiked with fentanyl, synthetic THC or other dangerous substances.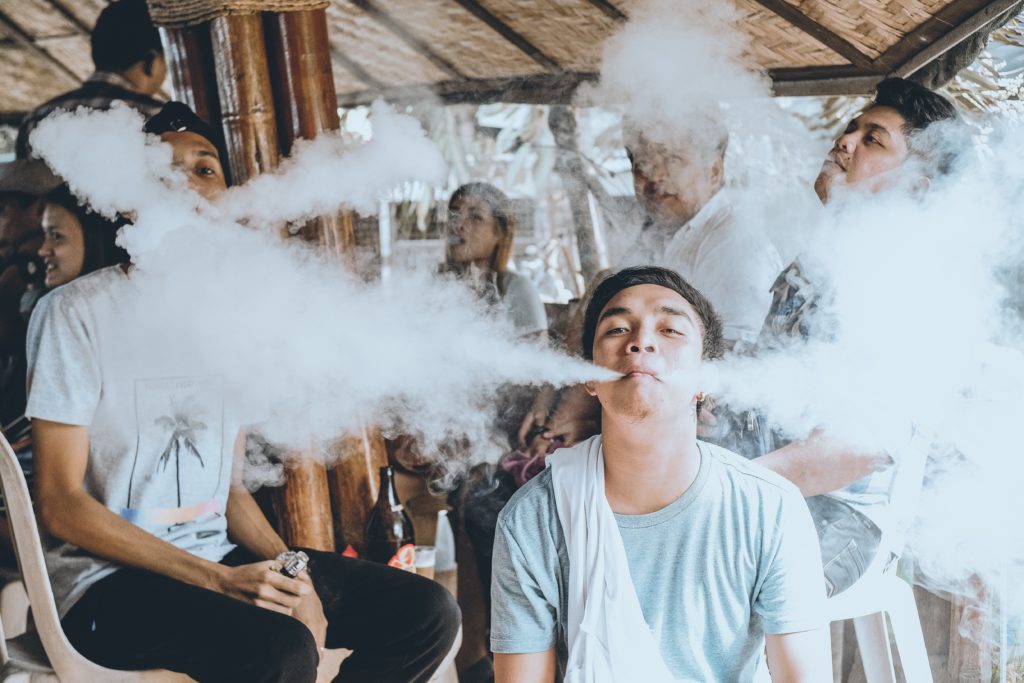 To investigate, the Associated Press commissioned lab tests of 30 products labeled CBD but suspected to be something else. The findings showed that 10 of them were fakes, containing synthetic marijuana known as K2 or Spice – an addictive chemical that can induce paranoia, vomiting, violent behavior and suicidal thoughts. 
Further investigation at government labs across the southern U.S., found that out of 350 products billed as CBD, 128 contained synthetic marijuana. And it wasn't just in vape cartridges; even edibles like Gummy bears labeled CBD were found to be fraudulent. 
The culprit? The unregulated cannabis market. With no testing, labeling requirements or quality control, anyone can manufacture a product and sell it as CBD when it is not. 
How can cannabis consumers guarantee that they're vaping CBD and not dangerous street drugs? Only by purchasing from the regulated market. Only within this legal framework are products lab tested for purity before being placed on shelves and sold. 
At Doobie Nights, all of our products – from vape cartridges to edibles, flowers to topicals, undergo rigorous testing to ensure quality and purity. It's not just about the label; it's about what's inside. Buy with confidence at Doobie Nights and protect your well-being.
Shop Safe Vapes at Doobie Nights