Shop Quality Local Cannabis
Recreational & Medical Cannabis With A Smile
Shop Doobie Nights By Category
$1 Spent on Products = 1 Point in Doobie Dividends Shop Specials & Doobie Deals
Every Thursday, all of our infused drinks are 25% off. Cheers!
Order Now ⭢
Fridays, Saturdays & Sundays thru September – Buy any two Kanha gummies, get your choice of a Nano or CBD Kanha gummies for a penny.
Order Now ⭢
It's yard sale season so why not shop our selection of 10%-50% off items? You're sure to find a thrift store score!
Order Now ⭢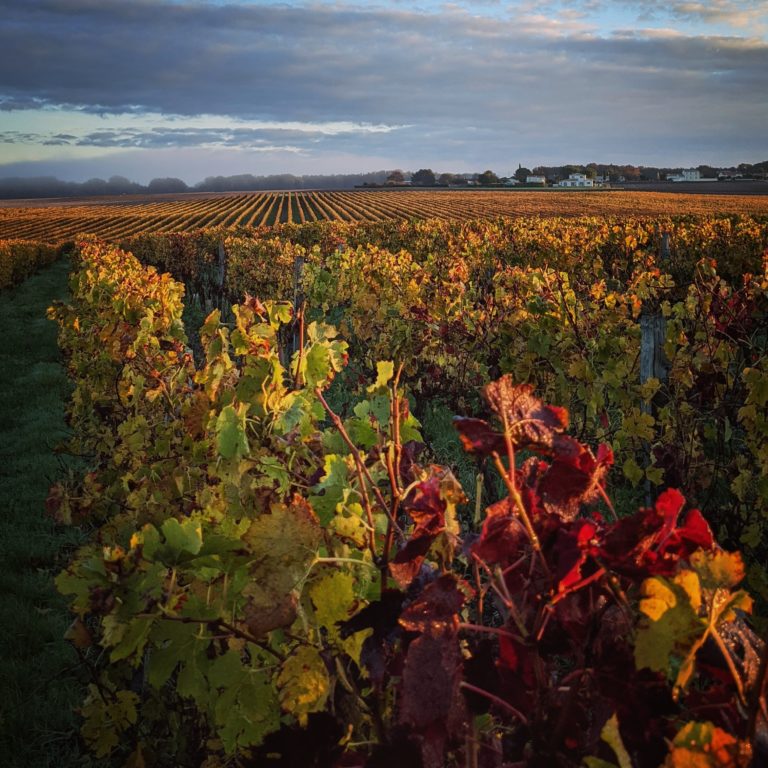 Fall is here and there are few places in California more beautiful than wine country to revel in its radiance. With so many epic
Read More ⭢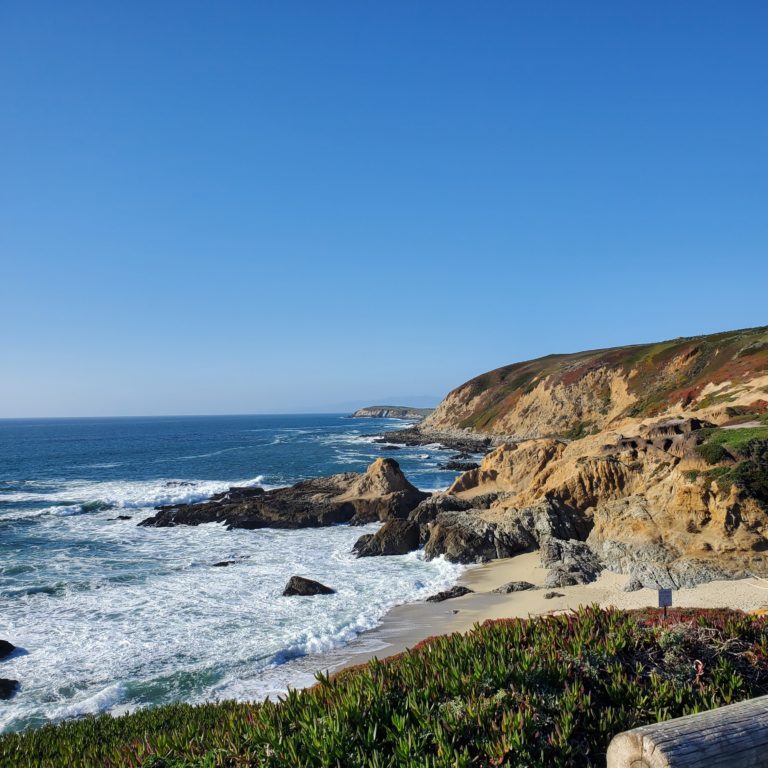 Bodega Bay is home to some of the most breathtakingly beautiful coastline in Northern California. Craggy bluffs with epic drops jut out into the
Read More ⭢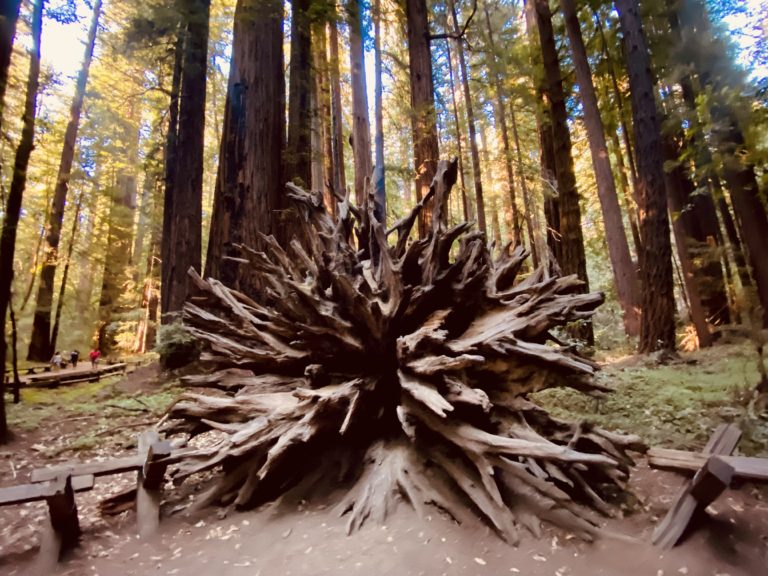 Redwood forests are the perfect respite from the sun on a hot summer day, and Sonoma County is home to some of the most
Read More ⭢