Known as the Oscars of cannabis and widely considered to be the best and most comprehensive competition of its kind, the Emerald Cup is one of California's greatest cannabis traditions. Although the annual gathering is traditionally held in NorCal, drawing even the most secretive cultivators down from the mountains to share the best of their harvest, this year's Cup took place in Los Angeles. Now the winners have been announced, and many of Doobie Nights' products and collaborators took top honors. 
Gratitude to all the craft cultivators who make California the most vibrant cannabis scene on the planet, and congratulations to all the winners who earned bragging rights this year. Without further ado, here are some of the most notable winners of the event – and where to buy them.
Farmer and the Felon clearly owned the Sungrown category. Not only did they win 1st-place and Best in Show with their Lemon Sponge Cake, but their Georgia Pie placed third, Double OG Chem took fourth, 92 OG came in 8th-place and their Sticky Buns, in collaboration with Cookies Fam Genetics, snagged 11th-place. No other brand swept so many awards in any category, solidifying these growers not only as the most decorated winners of the entire Cup, but as a force to be reckoned with.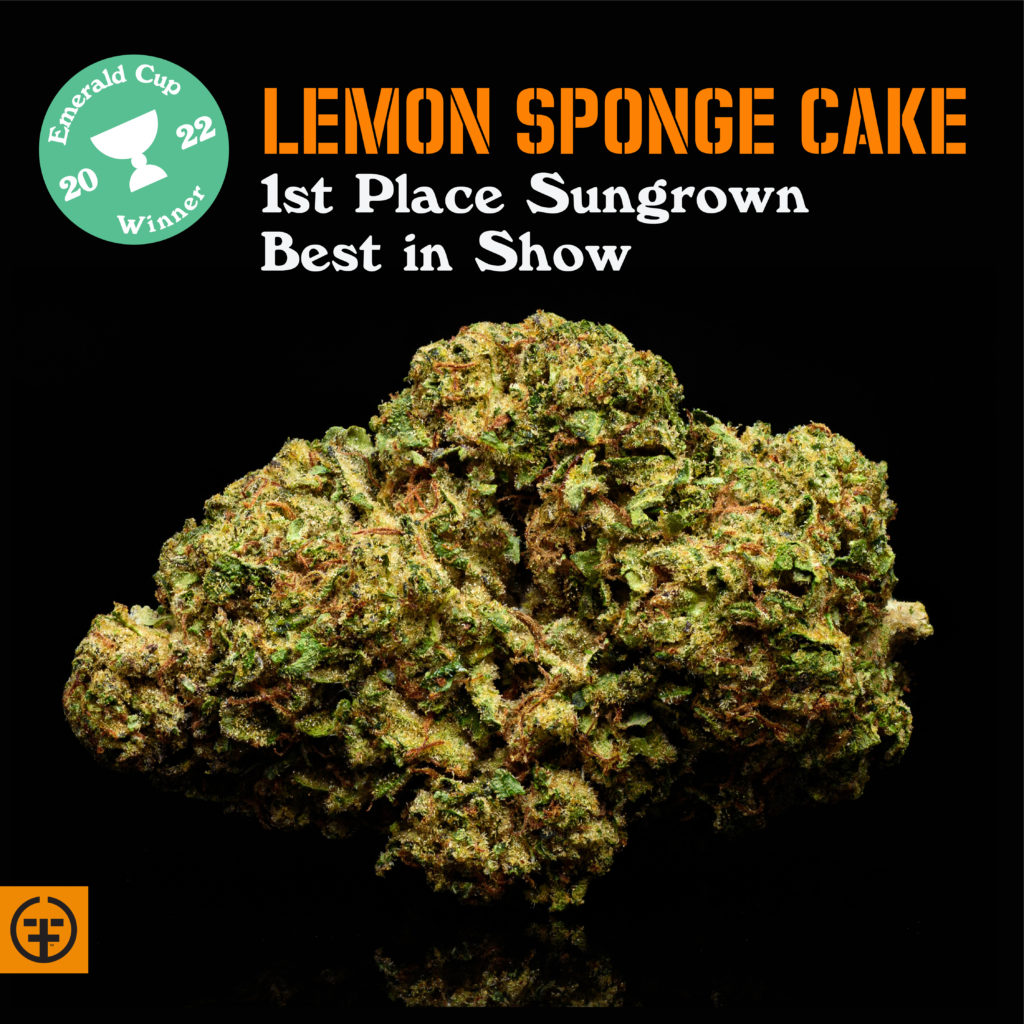 In the Mixed Light, category, which greenhouse and light dep flowers fall under, Lit House ruled, winning 1st-, 2nd-, 3rd– and 7th-place with Modified Grapes, Jealousy, Lemon Lava and Paragon, respectively.
Fig Farms crushed the Indoor category, taking 1st-place with Animal Face, 3rd-place with Blue Face, 5th-place with Holy Moly – which also won the won the Indoor Breeders Cup – and 11th-place with a strain called Sixth Sense.
 
One of the industry's longest-running CBD brands, Care By Design, won 1st-place in both the Therapeutic Topicals category – with their CBD Joint and Muscle Cream – and Tinctures category, with their 1:1 Max Refresh Drops.
In the edibles department, best beverage went to Hi-Fi Sessions x Lagunitas x Absolute Extracts for their Hi-Fi Hoppy Chill collab, while Space Gem won 2nd-place in the Gummies category with their vegan and organic Sleepy Fig gummy made with ice water hash.
In the Alternative Cannabinoids category, Papa & Barkley's Sleep Releaf won 1st-place in Alternative Cannabinoid Edibles, and Glass House nugs took 2nd-place with their Jellyfish CBD and 3rd-place with Tangelo Flo, which features a 1:1 ratio of THC to CBD. 
Anyone who appreciates good cannabis owes a debt of gratitude to the California cultivators who for decades have risked their very freedom to bring us the very best weed on Earth. They are all winners in our book.