Cannabis enthusiasts will soon have a tropical, inexpensive, although completely high-less alternative to Amsterdam. 
In a move that's making cannabis lovers everywhere dust off their passports, Thailand has just announced the government will soon give one million cannabis plants away for free to encourage home cultivation. Jack Herer and Dennis Peron must be rolling (doobies) in their graves. 
Thailand's Public Health Minister Anutin Charnvirakul signed a measure in February removing cannabis from the schedule of controlled drugs, effectively decriminalizing the plant nationwide. Since then, the country has gone from "Free the Weed" to just "Free Weed." When the updated laws go into effect on June 9, possession and use of all parts of the plant, including buds and seeds, will be allowed, and the unprecedented handout will begin. 
People will be able to grow as much as they want at home – as long as they declare it's for medicinal purposes – and even sell it on a small scale. If this sounds familiar, you must remember California's pot laws from 1996 to 2018, before, ironically, recreational "legalization" happened. While some recreational states in the U.S. have prohibitively expensive licensing and operating fees, to the tune of hundreds of thousand dollars, Thailand will let people sell small amounts with no license required. (Registration with the FDA will be mandatory for large-scale sales.) 
But before you give your landlord your 30-day notice, there's a twist. There is a limit to how much THC the cannabis can contain. And, well, I hate to be the bearer of bad tidings, but… the limit is… well… 0.2%.
Zero-point-two. Percent. 
Hemp, mind you, is widely regarded as anything below 0.3%. So… I mean… it's legal to grow weed but kinda illegal to actually get high off it, I guess? In any case, it's a step in the right direction. Sativa enthusiasts might be especially stoked – Thailand is home to some of the most legendary sativa landrace strains in the cannabis kingdom, even if their modest THC content still relegates them to illegality under the new law.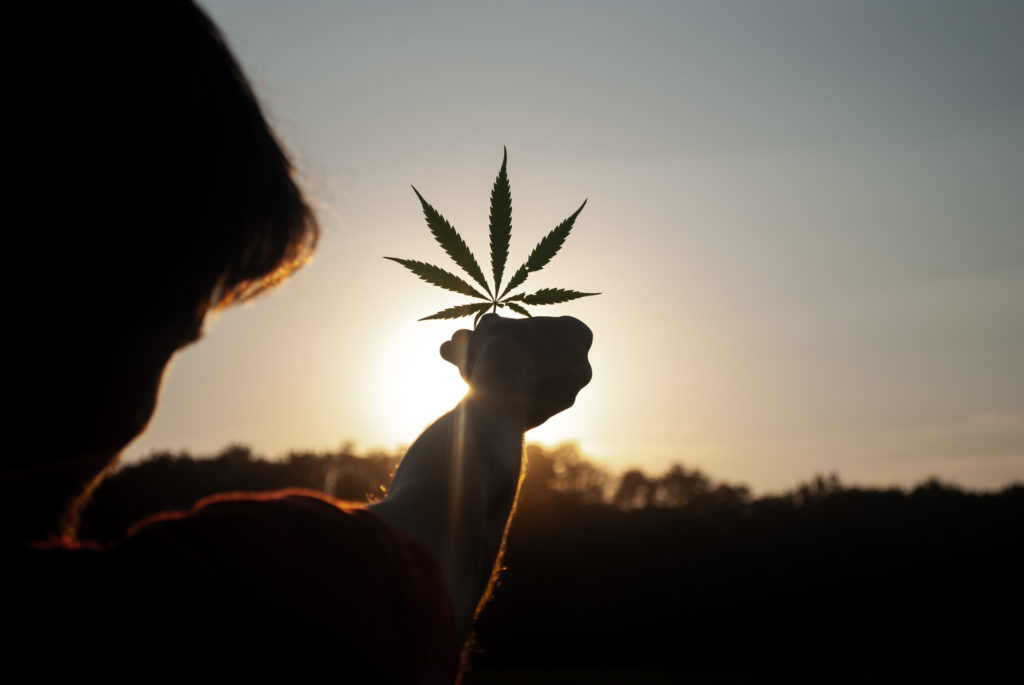 Just four years ago, getting caught with even tiny amounts of cannabis in Thailand would result in lengthy prison sentences. Now Thailand is leading the way for cannabis reform, taking arguably the strongest stance in modern history that cannabis should not be a crime.
Thai officials have high hopes that a cannabis industry will be a boon to their mostly agricultural economy and generate hundreds of millions of dollars a year. They also hope to lure foreign tourists, perhaps especially the ones who don't mind smoking hemp that doesn't actually get you high.
Questions remain. Will they allow visitors to BYOW? And will they test for THC content if they find some in your luggage at customs? But one thing is certain: Thailand is legalizing a form of cannabis, encouraging people to grow it at home and sell it for extra money, and endeavoring to start a cannabis industry that's open and accessible to all. This constitutes a massive win for Mary Jane and anyone who loves and believes in this ancient healing plant.