We are all watching with shock and horror as images from the Russian invasion of Ukraine bombard our screens. Most Americans probably know very little about this independent nation, so it may come as a surprise to learn that, before life as Ukrainians knew it changed literally overnight, activists were making great strides toward broadening the acceptance of cannabis within their borders.
Although the plant is prohibited, cannabis is nonetheless the most popular recreational substance in Ukraine. "[M]any people order cannabis seeds abroad… therefore they are well familiar with many strains that are currently sold in dispensaries in the US," according to Lana Braslavskaia, marketing and public relations manager for AskGrowers, a Kyiv-based website focused on all things cannabis. The culture has been growing so rapidly that a cannabis expo, the Ukrainian Canna Fair, was set to host its third-annual event in October of this year.
Surprisingly, cannabis is decriminalized in Ukraine. Cultivation of up to 10 plants, as well as possession under five grams, is classified as an administrative violation, not unlike a traffic ticket. According to the Report on Drug and Alcoholic Situation in Ukraine in 2020, "The use of narcotic drugs or psychotropic substances (other than in public) is not considered a criminal act. Illegal production, acquisition, storage, transportation, [and] shipment of narcotic drugs or psychotropic substances in small amounts without the purpose of sale is an administrative offense" which may entail a fine, community service or an administrative arrest for a maximum of 15 days.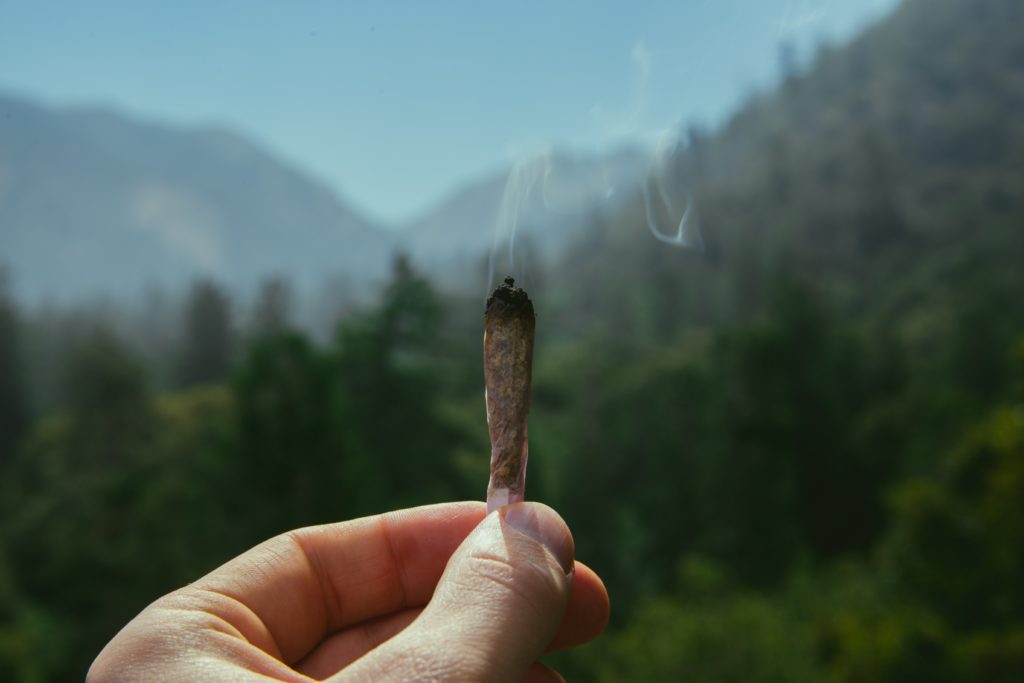 Much has been made of Ukraine's President Volodymyr Zelenskyy's background as a comedian and actor. But he is also a stalwart proponent of legalizing cannabis for medical use. In October 2020, he personally initiated a poll which found that nearly 65 percent of participants supported the idea of medical cannabis for "critically ill" patients. Limited use of certain synthetic, cannabis-based pharmaceuticals like nabilone, nabiximol and dronabinol is already allowed by prescription only, but before the crisis, the Ukrainian Parliament was actively weighing broader medical cannabis legalization. In June 2021, parliament members of Zelenskyy's Servant of the People Party were considering legislation that would license and regulate medical cannabis, as well as allow scientists to conduct clinical trials. Activists were hopeful that the bill would pass later this year.
While no one knows what the fate of Ukraine and its people will be, it is clear that their freedom is on the line and their fledgling cannabis scene hangs in the balance.