Costa Rica's President Carlos Alvarado has signed a bill legalizing the use of cannabis for medicinal use. He vetoed the original iteration of the bill because it would have allowed personal cultivation; this new law prohibits it. But the legislation does, however, allow for farmers to grow hemp for industrial use and to help meet global demand for hemp-derived CBD products.
While recreational use remains prohibited, the move was met with praise from supporters, with patients taking to Twitter to thank Senator Zoila Rosa Volio, who spearheaded the bill. Volio said the legislation "will bring investment, generate employment, allow access to millionaire markets, and reactivate the agricultural sector."
Following a vote on the measure by congress, President Alvarado signed the bill into law near the end of his term in office. Two presidential hopefuls, José María Figueres and Rodrigo Chaves, who are set to compete in a runoff election April 3, have spoken in favor of legalizing recreational use of the plant.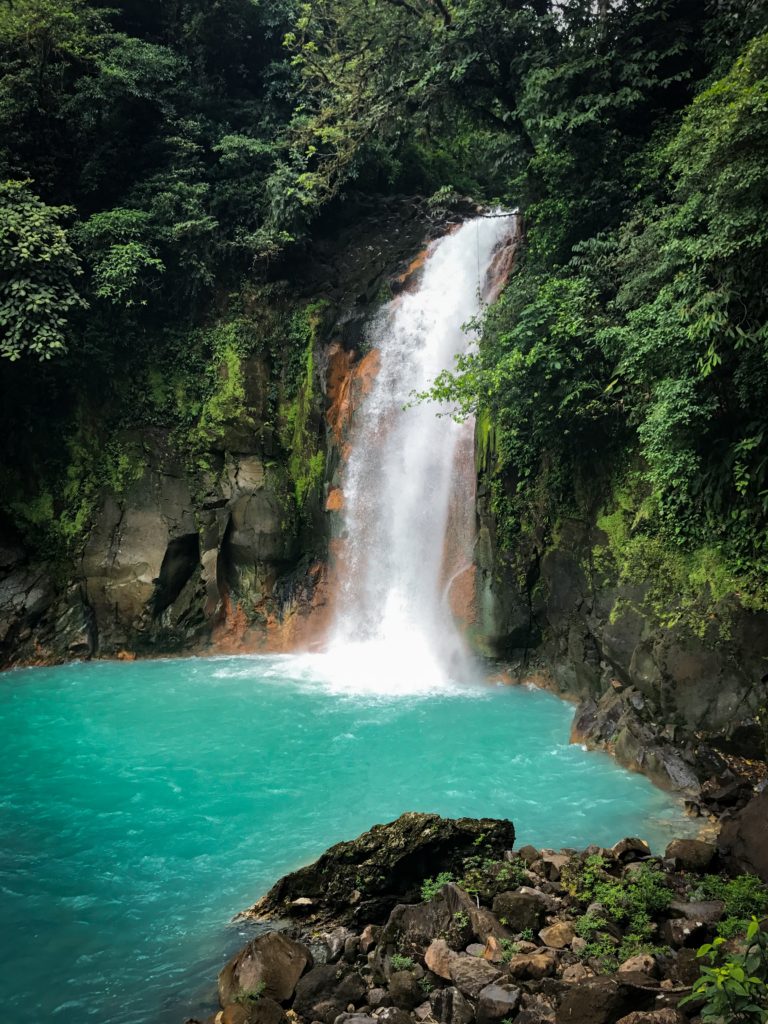 Currently, Costa Rica law states that only the production and sale of cannabis are illegal, along with possession of large quantities. Although those numbers are not specified in the law, it would appear that possession of small amounts is not a crime. The open availability of cannabis and ease of procurement in certain regions of the country seem to bear this out.
After three years of legal wrangling, Costa Rica becomes the ninth Latin American country to allow medicinal cannabis use, joining Argentina, Mexico, Colombia, Peru, Ecuador, Chile, Paraguay and Uruguay (which was the first country in the world to legalize recreational use). It remains to be seen how this will affect Costa Rica's bustling tourism scene, which hosts thousands of medical tourists annually.