We know that cannabis can get you high. We know that cannabis can treat a whole host of ailments. But can cannabis make you beautiful? 
While beauty is subjective, clear skin is not, and nascent research suggests various components of cannabis may work wonders for your skin. 
Enter the newest darling of edgy skincare products: CBD. Several mainstream brands, including Sephora, Ulta Beauty, Estée Lauder and e.l.f. Beauty, already have CBD products on the shelves, and many more brands such as Barneys and Neiman Marcus have plans to release their own. The hype is not unfounded. 
Unlike THC, CBD is a cannabinoid that is inherently non-psychoactive. That means it can work wonders on your skin without leaving you wondering what you were just wondering about.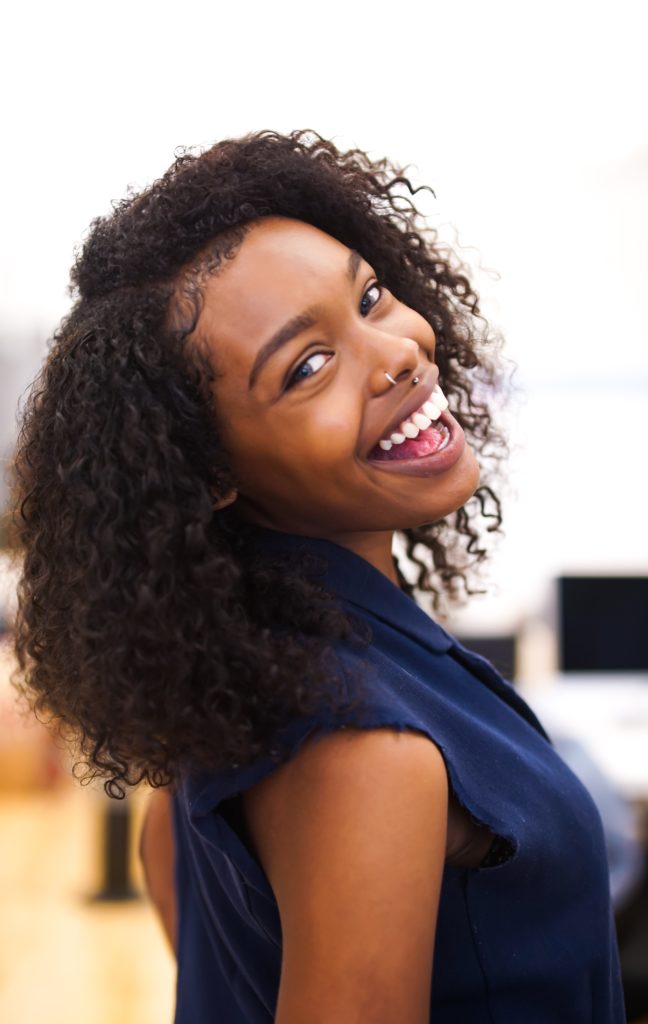 CBD has been found to treat and prevent signs of aging, including fine lines and wrinkles. It improves hydration and brightens dull skin. And it has profound antioxidant and anti-inflammatory qualities. Since inflammation is the main culprit behind skin issues like acne, eczema, psoriasis and rosacea, it's little wonder that CBD beauty care is trending hard right now.
Beyond its myriad of well documented medicinal uses, when CBD is used topically, it can soothe the skin, regulate cell growth and stimulate certain fats in the skin that may target a plethora of dermatological issues. And its natural fatty acids and notable antioxidant capabilities can reduce puffiness and swelling, combat dry skin, and even reduce heat, soreness and itchiness.
But it isn't just the CBD itself that makes it such an obvious choice in beauty products. Part of its effectiveness lies in the way it's absorbed through the skin. Because our skin  naturally has receptors for cannabinoids, CBD can be instantly and completely absorbed on contact, enhancing its efficacy. 
But just because CBD gets all the credit doesn't mean it doesn't get a little help from its friends. In fact, thanks to what's known as the entourage effect, CBD works most effectively in concert with other cannabinoids than on its own. So beauty products formulated with "full spectrum" or whole plant extracts as the active ingredient carry the most benefit and can support your skin to glow from the inside out. 
Shop Topicals at Doobie Nights