Looking at a menu at a pot shop can be pretty overwhelming. There's a dizzying array of cannabis available these days, and with literally hundreds of strains, it can be a challenge to know which ones will offer the experience you're looking for. Once upon a time, there were really only two kinds of weed: swag, or brick weed, and the good stuff. Then there were two: indicas and sativas. It used to be fairly simple to determine what kind of high you'd get based on choosing one or the other. But knowing whether a strain is indica or sativa is no longer enough to clue you in on the experience you'll get. These days, with so much breeding bringing other compounds of the plant to the foreground, there are even more distinctions that can impact your high. 
So, whether you puff at 4:20 or dab at 7:10, it's time to get high… on some knowledge. Let's dive into how terpenes and cannabinoids affect your high even beyond the obvious sativa and indica iterations. 
Of course, THC plays a major role, being the compound that predominantly contributes to the psychoactive experience. But it's not only THC that gets you high, just as it's not only the DJ that makes the party a party. Other cannabinoids like CBD, CBN, and CBG also enhance the experience – like the misfits who show up and make the party all the more interesting.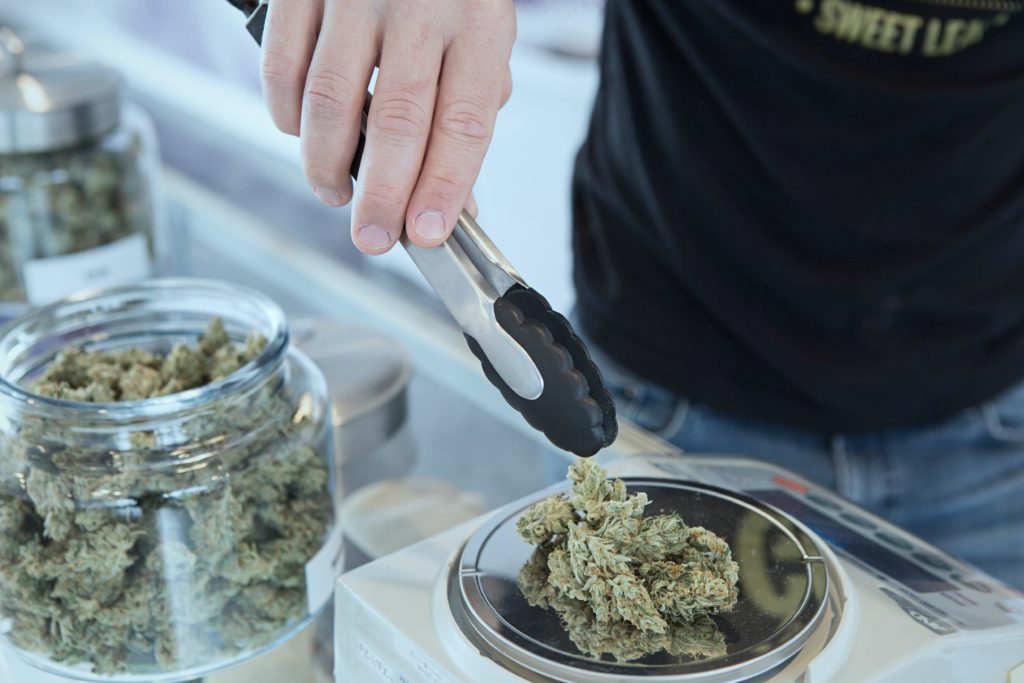 So, how do these compounds actually affect the high? It's all due to the entourage effect. This concept suggests that the synergistic interaction between different compounds in cannabis enhances the overall effects of the plant, producing a more balanced and enjoyable high than, say, an extract that contains only THC.
And when you consider terpenes, the compounds that give strains their unique smell and flavor, you start building a high that is far more nuanced than just indica vs. sativa. Some terpenes, such as myrcene, caryophyllene, and pinene in high doses, are known to have sedative effects, while others, such as limonene and low doses of pinene, have energizing effects. All of these can act in concert with other cannabinoids to produce a specific psychoactive experience.
For example, myrcene, with its mellow vibe, is like the friend who brings a cozy blanket to the party. It helps you relax and unwind. So, a sativa that's high in myrcene could be energizing but with a chill body high. Limonene, on the other hand, is the friend who shows up with a box of Red Bull and a playlist loaded with Prodigy and the Crystal Method. It gives you a boost of energy and makes you feel more alert whether the strain is an indica or sativa.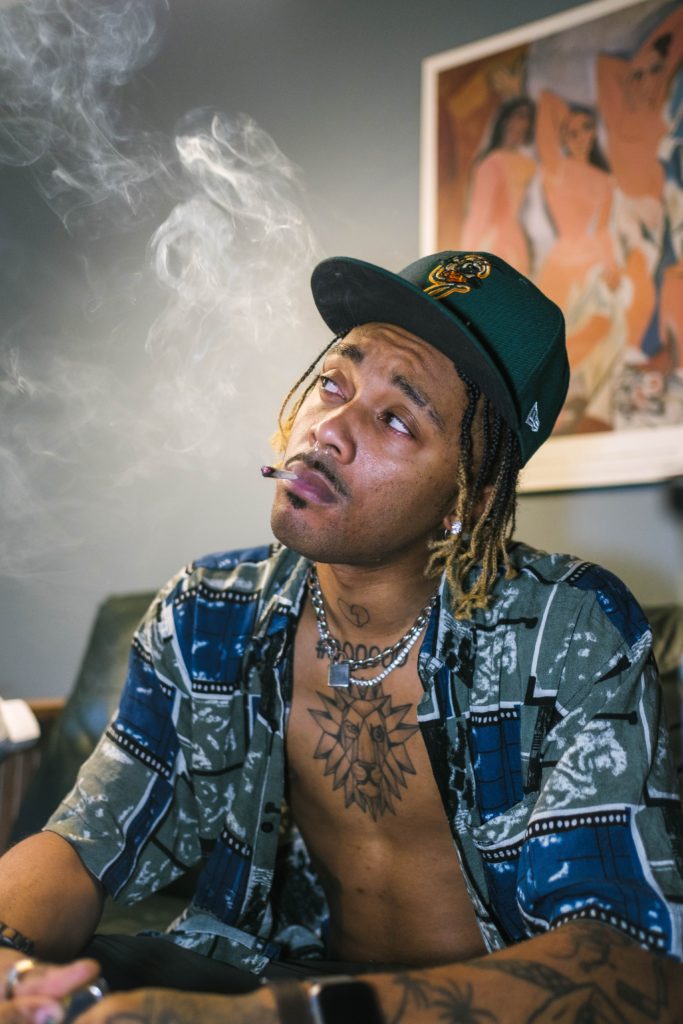 CBN, which is essentially THC that's degraded over time, can help you relax. So, a sativa that's high in CBN might create an uplifting high initially but help you fall asleep after. And let's not forget CBD. Just because CBD is non-psychoactive doesn't mean it has no effect. It won't get you high, but it can help reduce anxiety and promote relaxation. In fact, a sativa with a little CBD might mitigate feelings of anxiety and paranoia that often accompany sativa strains.
Meanwhile, cannabigerol, or CBG, which is found in small amounts in most strains, can also impact the high. Although it is not psychoactive on its own, CBG is believed to enhance the effects of THC, making it more potent. That means a low-THC strain can still get you blasted if high amounts of CBG are present.
So, there's more to a high than choosing an indica or sativa. All the compounds in the entourage bring something unique to the experience. Next time you choose a strain, look at the terpene and cannabinoid profiles and choose the one that suits your mood. It's not unlike choosing which friend to hang out with on a Saturday night. Do you want to relax and unwind with myrcene, or get lit with limonene? There's literally an entire entourage to help you curate the perfect high.