Despite pop culture representations of pot users as lazy and unintellectual – as depicted in movies like Friday, How High and Dude, Where's My Car? – we know that cannabis consumers actually span the spectrum of who a person can be. Lazy? Maybe. But also incredibly intelligent, multi-talented, successful and impossible to fit into one box. Of course, this isn't news. We've always known this. But a recent survey out of Oregon sheds new light on just who lights up.
The survey, which queried 5,000 cannabis users, found that most fall well outside the stereotype. Far from being young and clueless, cannabis consumers are adults of all ages, from millennials to baby boomers. And most respondents – 54 percent – were college-educated, earning on average more than $50,000 a year. 
In stark contrast to the dude-bros we see getting silly high in movies, more than half of those surveyed identified as female. And while you might have assumed that boomers, who grew up in the weed-drenched sixties and seventies, have been getting high ever since, turns out they're actually the fastest growing demographic for cannabis sales.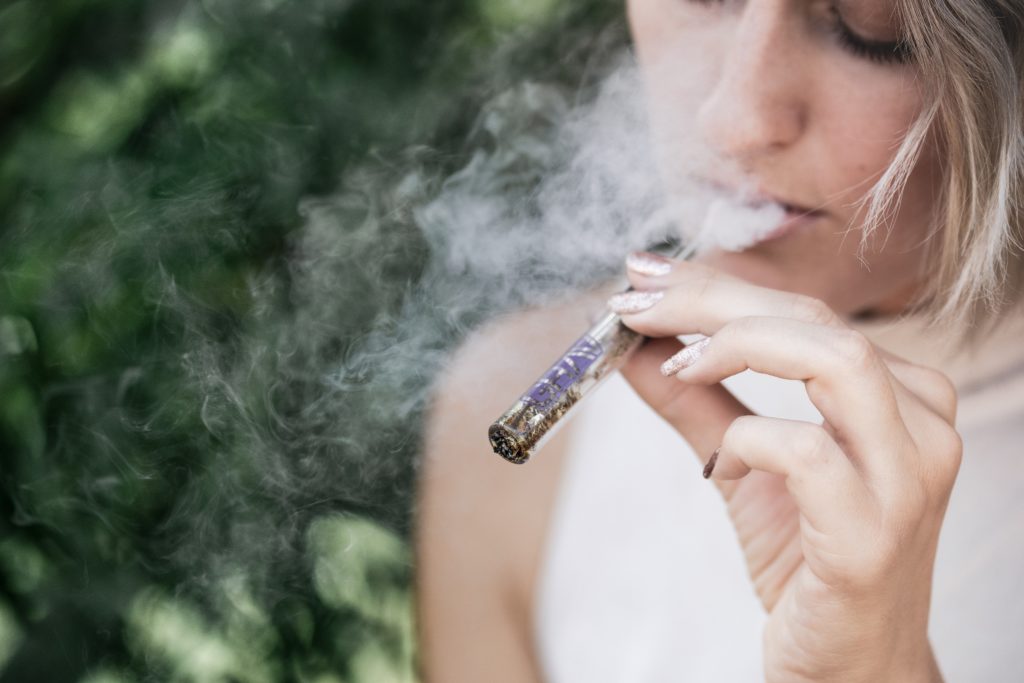 "We debunked the myth of cannabis," said Ross Lipson, CEO of Dutchie, the Oregon-based online marketplace platform that conducted the survey. "Cannabis consumers are not lazy or [exclusively] lower economic status. Cannabis consumers can be Olympic athletes, professional athletes and are very educated, very productive people."
At a time when more and more professionals across disciplines along with everyday people are admitting their preference for cannabis, it should come as no surprise that the common stereotype of pot users just doesn't hold up. Cannabis consumers are anything and everything they want to be – teachers, doctors, lawyers, artists, burners, politicians. Why? Because we can(nabis)!