Earlier this month, Senate Majority Leader Chuck Schumer (D-NY) announced he will make it a priority to push for sweeping reform to end federal prohibition of cannabis this year. And since the Democrats have a narrow majority with the potentially tie-breaking vote of Vice President Kamala Harris, suddenly the cannabis reform that has progressed in the House but never reached the Senate floor has a chance at revival.
But despite broad House support for legislation such as the MORE Act, which would decriminalize cannabis by removing it from the Controlled Substances Act, and the SAFE Banking Act, which would allow banks to legally do business with the cannabis industry, those bills are incremental baby steps compared with the sweeping legalization Schumer has in mind. Not only does he and Senators Cory Booker (D-NJ) and Ron Wyden (D-OR) want to federally tax and regulate cannabis, they want to use the tax revenue to invest in communities that have been most devastated by the War on Drugs.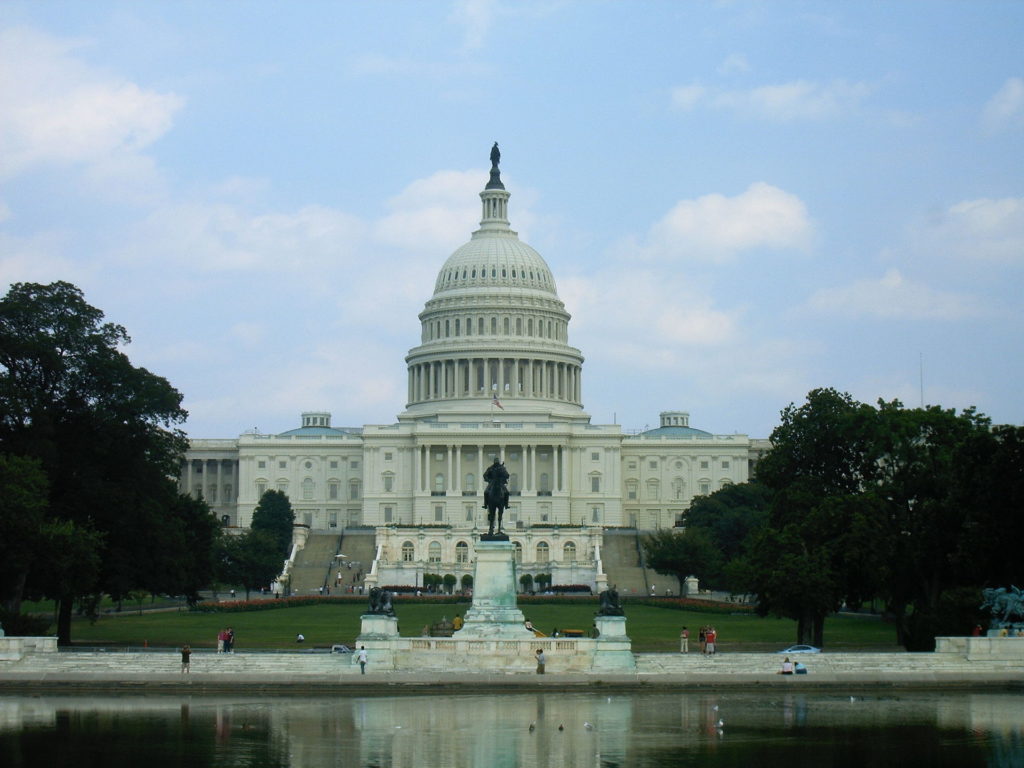 As exciting as this sounds, achieving it may not be so straight-forward. While Senate rules only require a simple majority of 51 votes to pass a bill, there are many steps along the way that require a supermajority of 60 votes – including ending debate to allow a bill to go to a vote. That would require significant Republican support – 10 votes – which appears unlikely. Only five Republicans backed the MORE Act, and other pro-legalization Republicans may be hard-pressed to support something as progressive as what Schumer has in mind. Further complicating the issue, some moderate Democrats likewise can't be counted on to vote for legalization.
With Mitch McConnell only one vote away from regaining control of the Senate after next year's midterm election, Democrats don't have much time to draft legislation that will garner widespread bipartisan support. But if we learned anything from 2020, it's that literally anything can happen. Support for legalization has swelled to 68 per cent of Americans. So, legalization may well be on the horizon, but the chances of it happening in the current legislative session aren't, well, high.