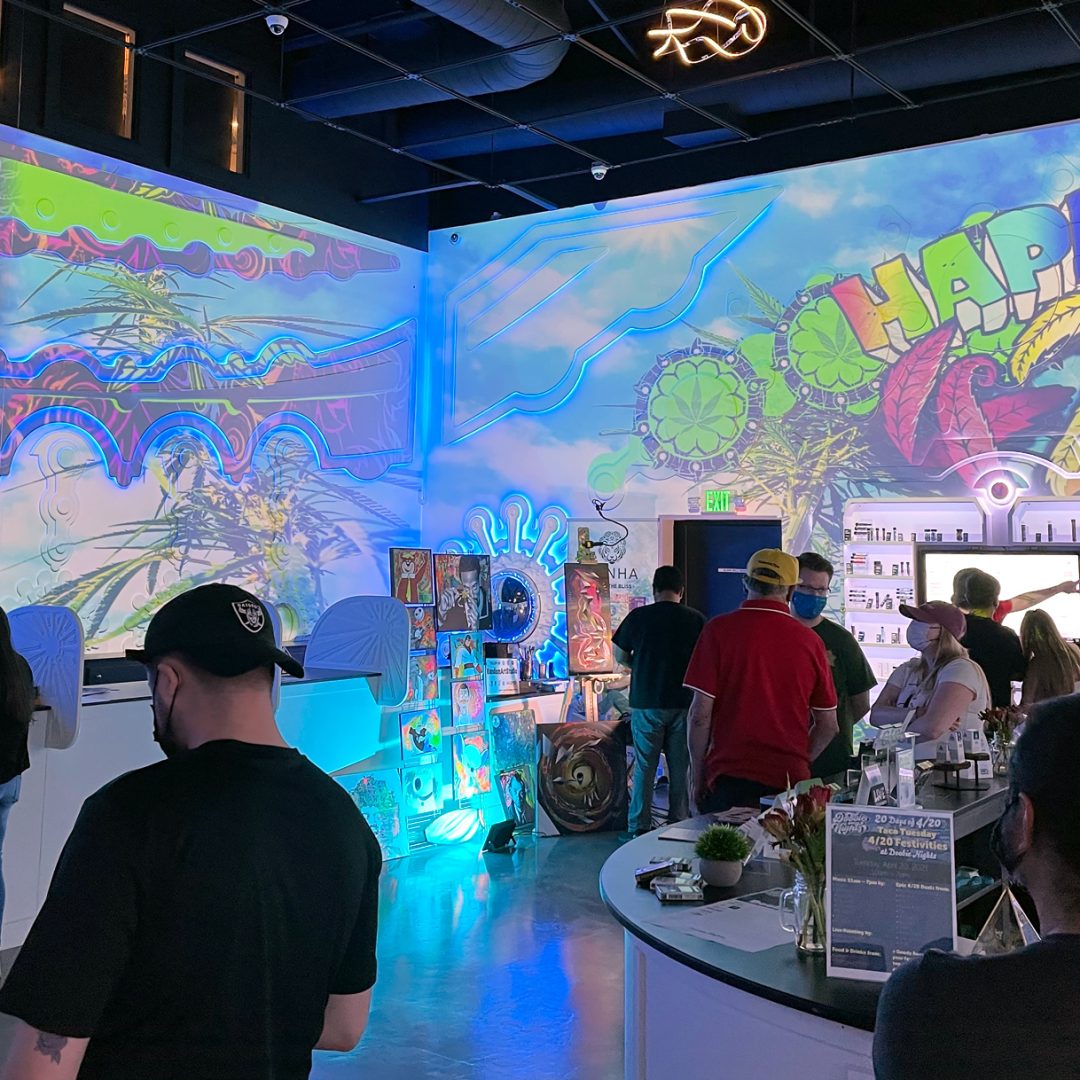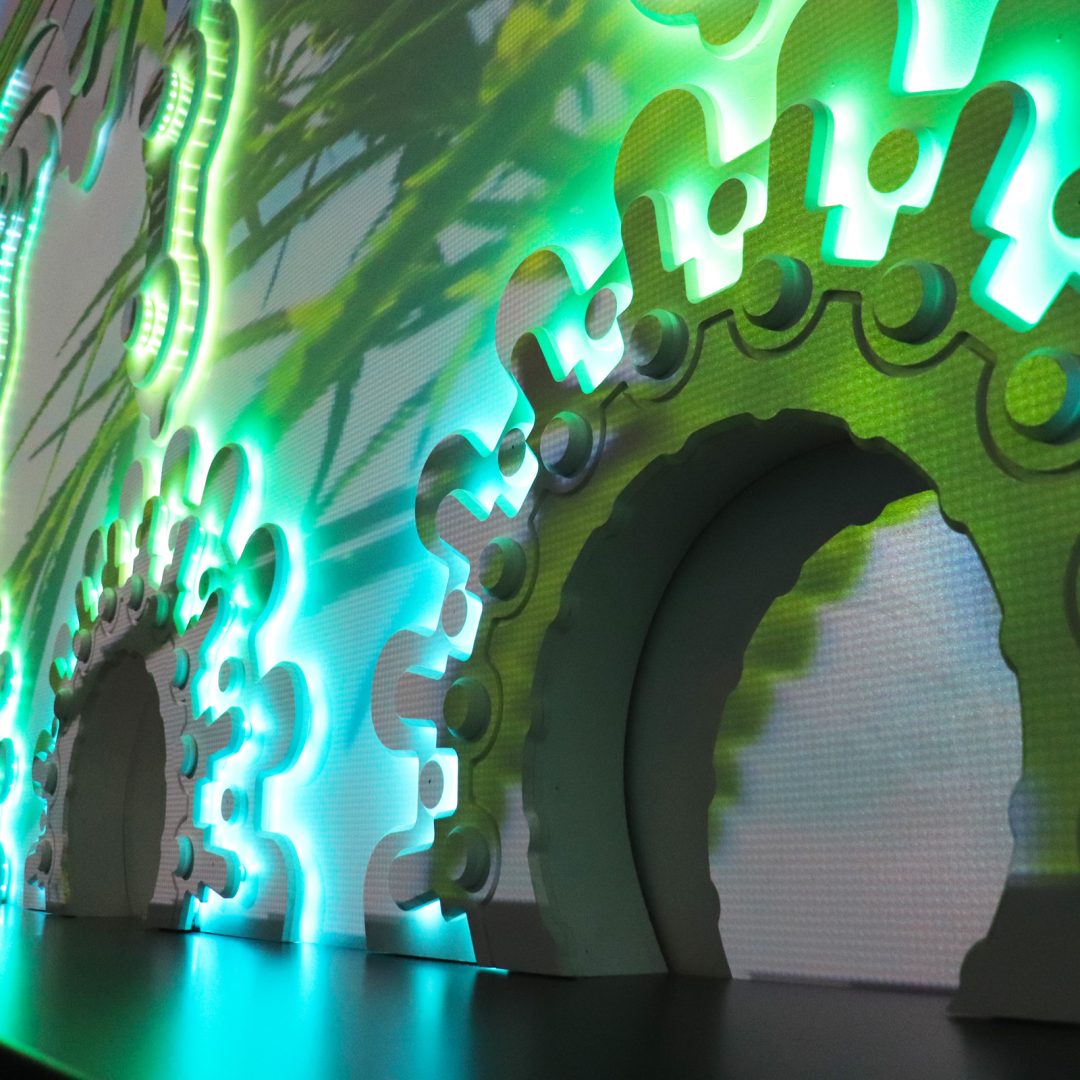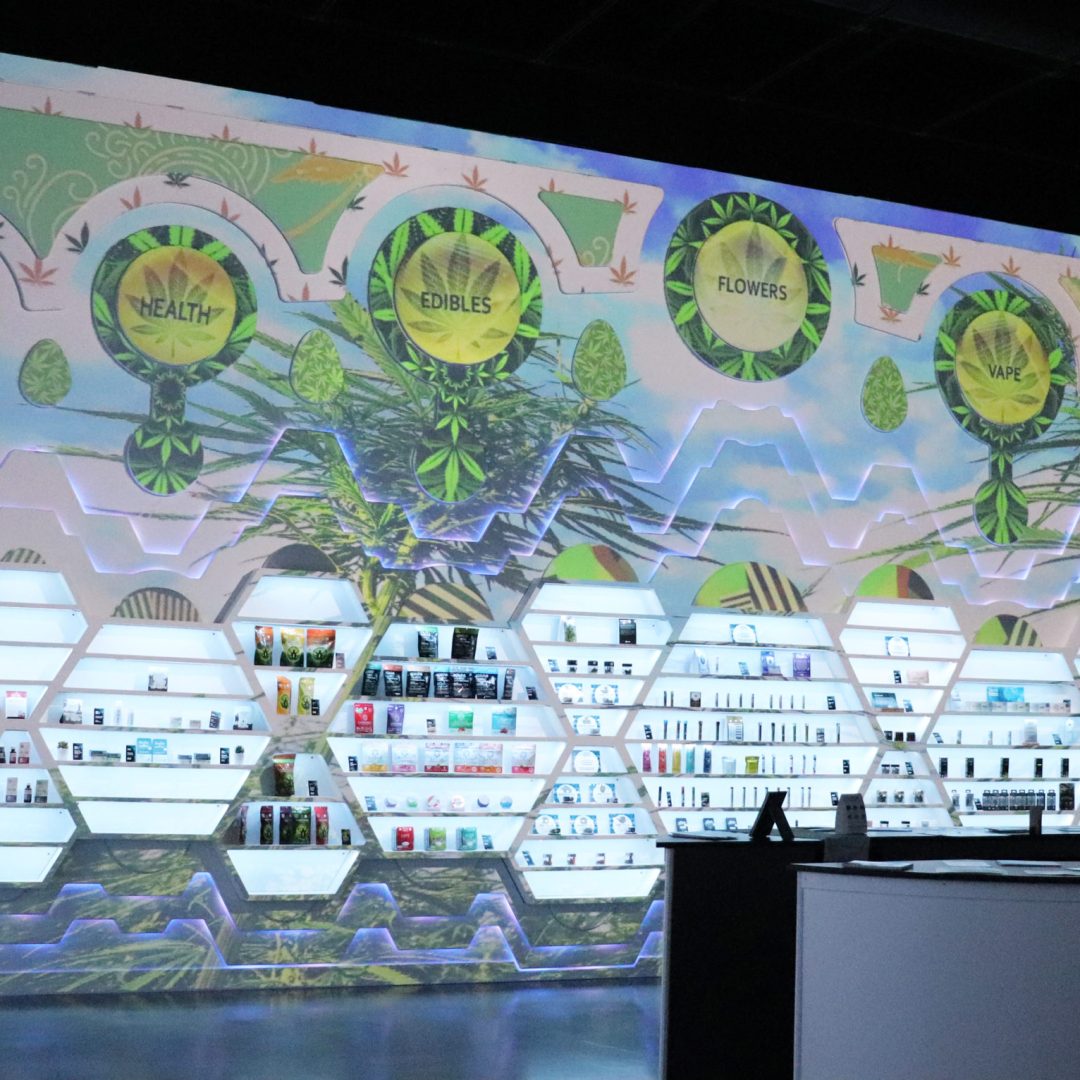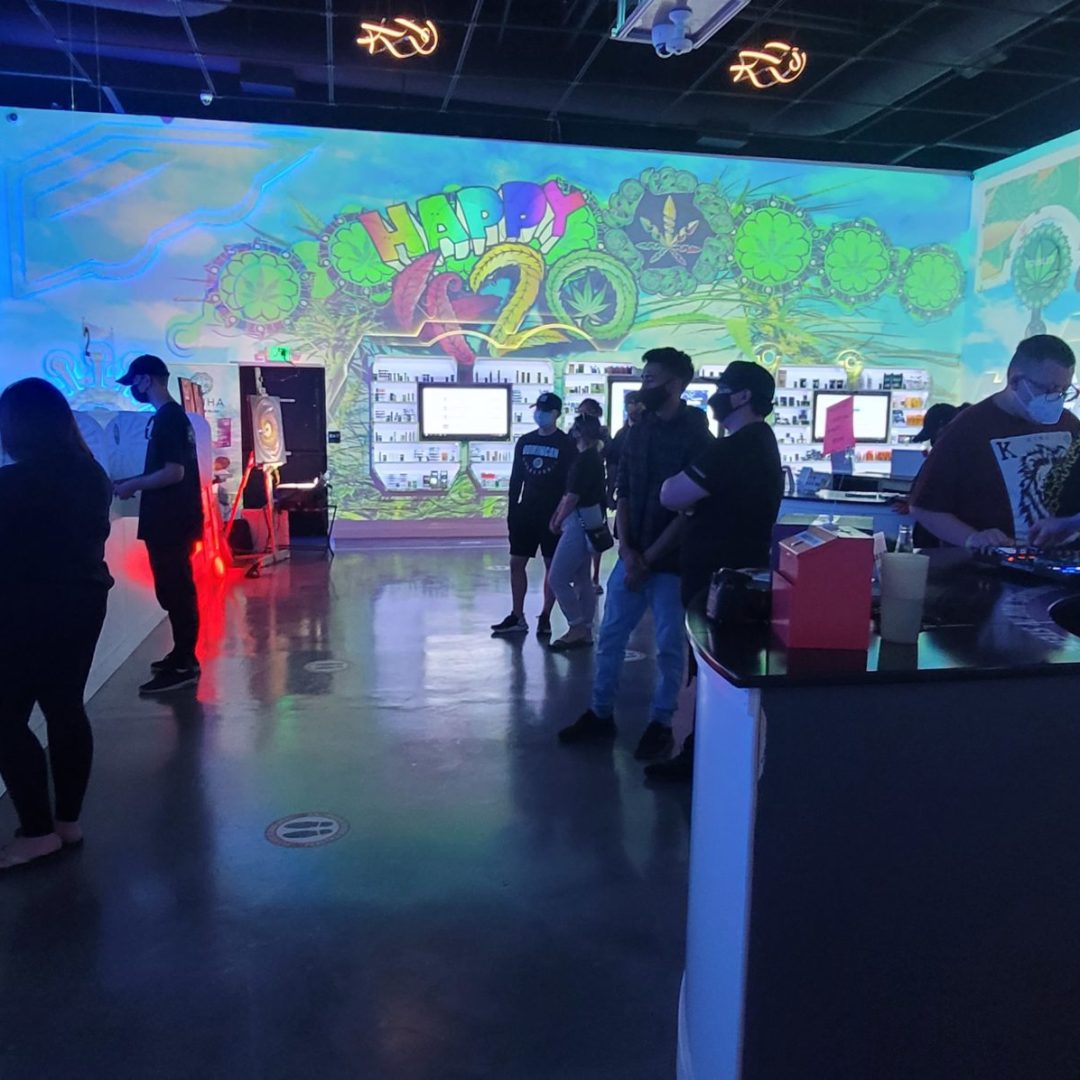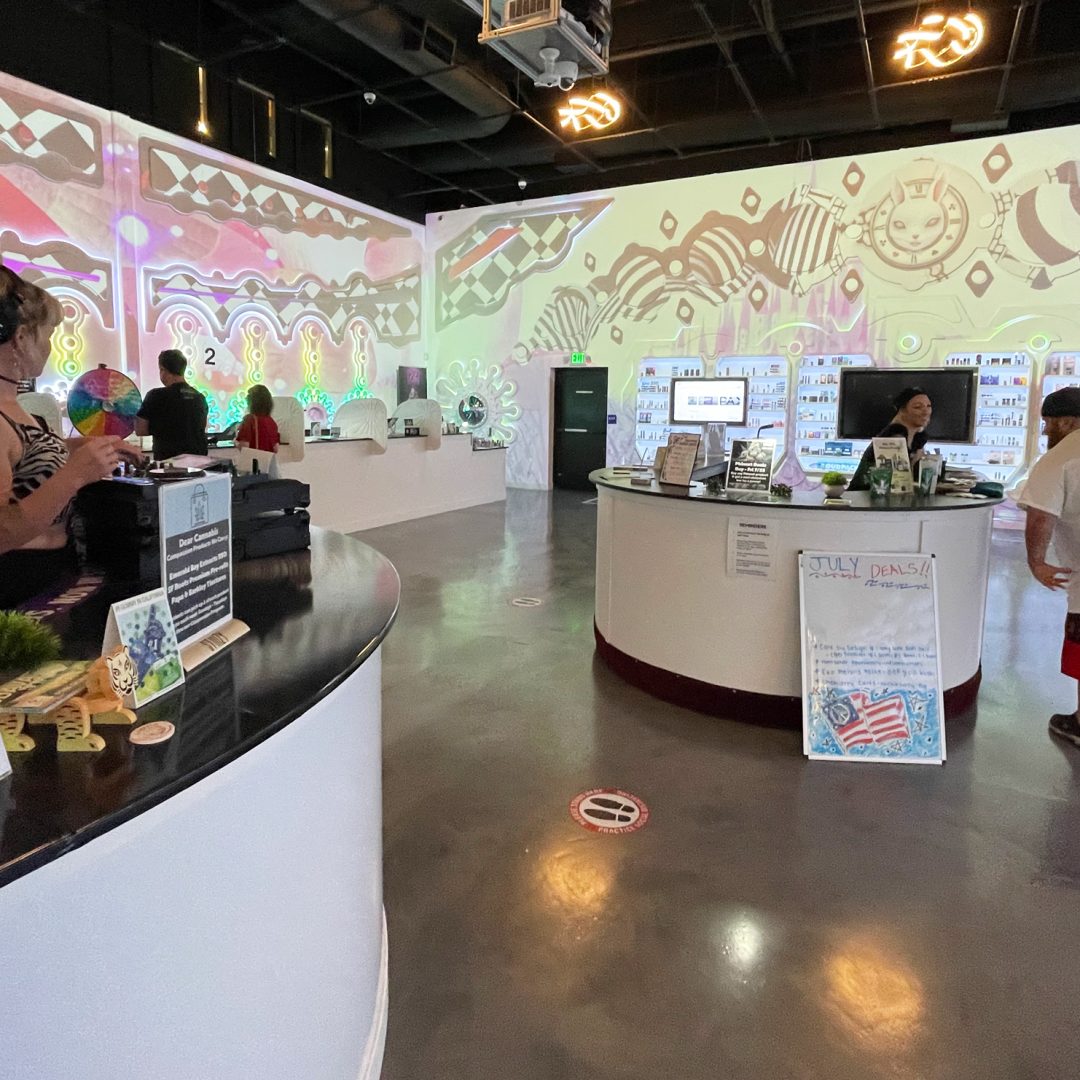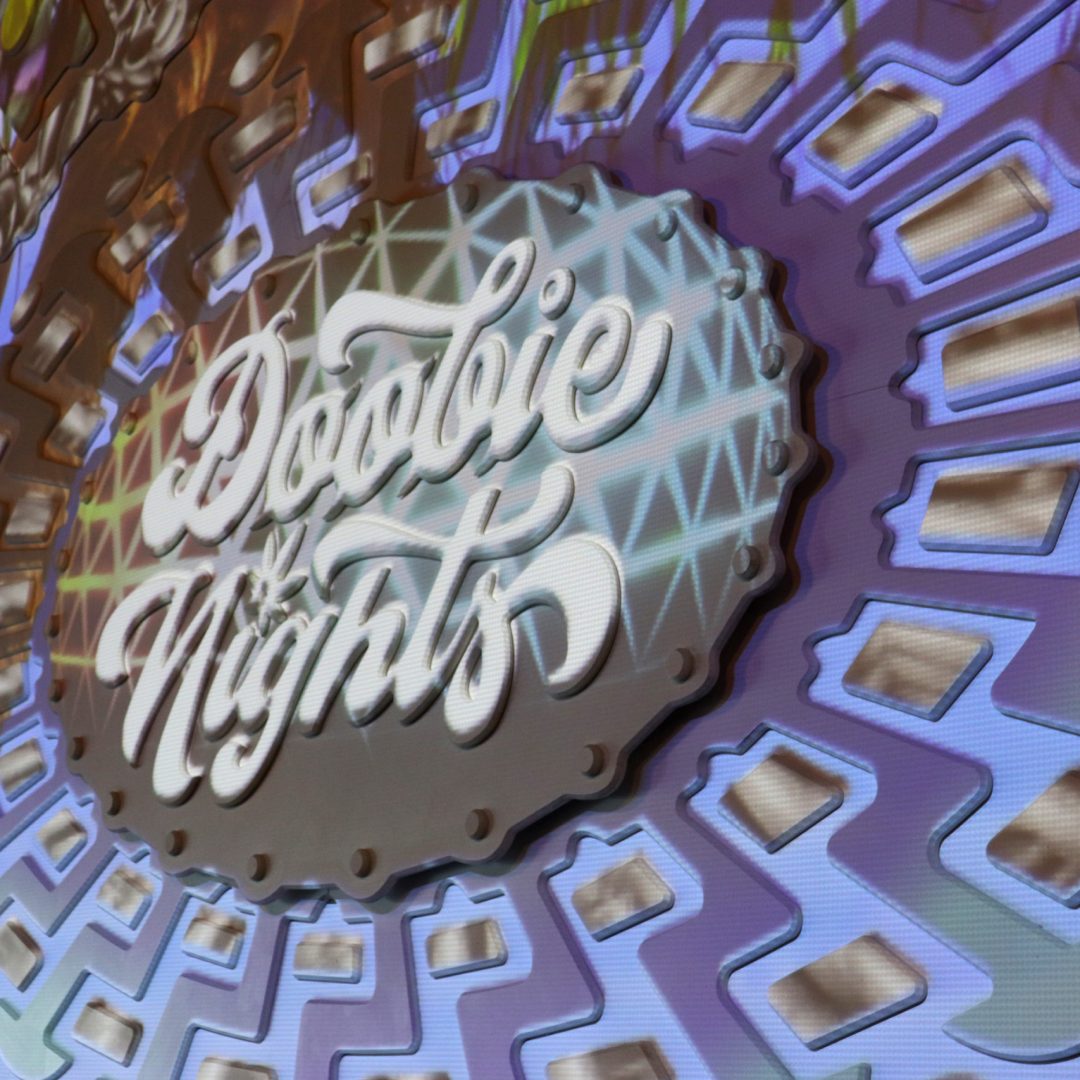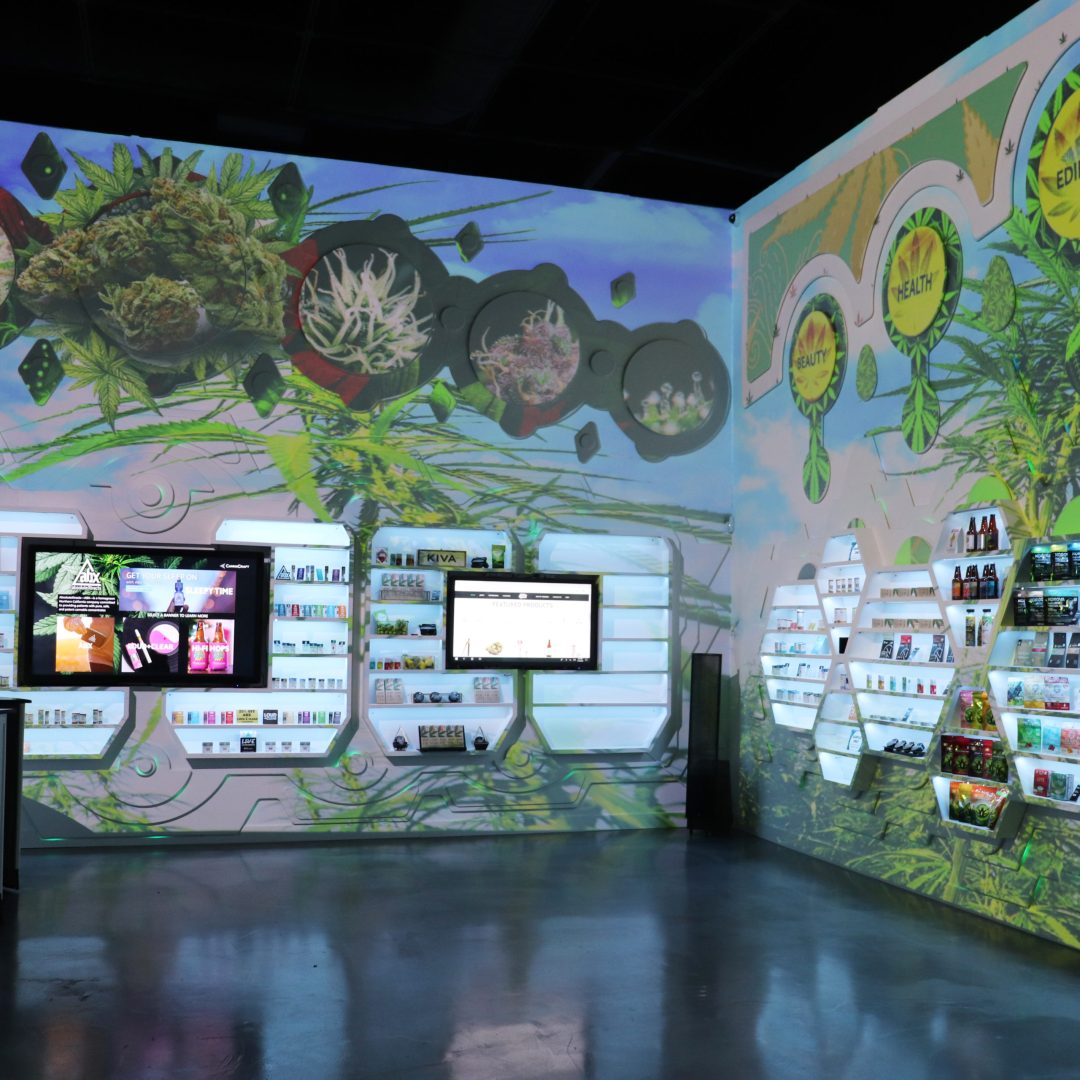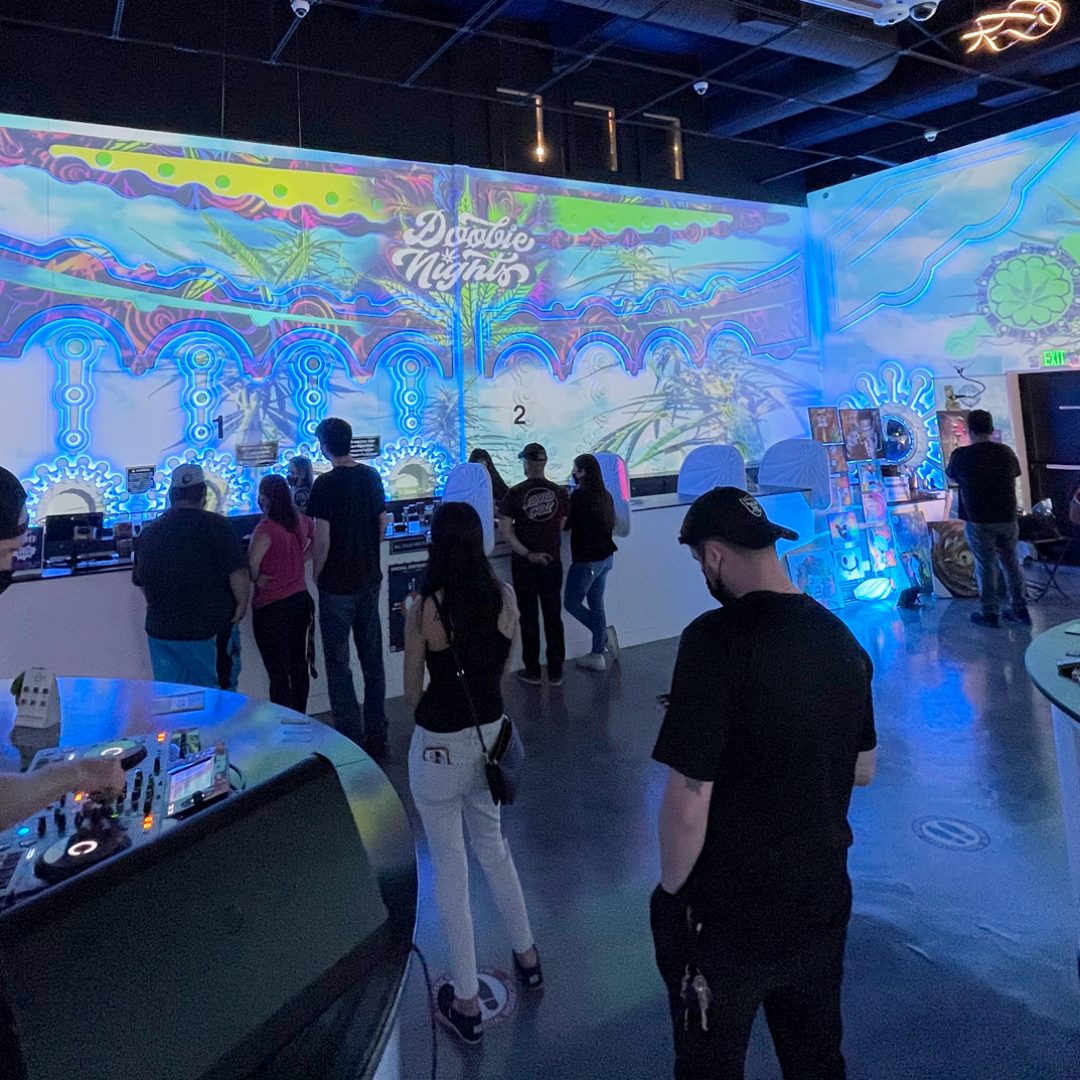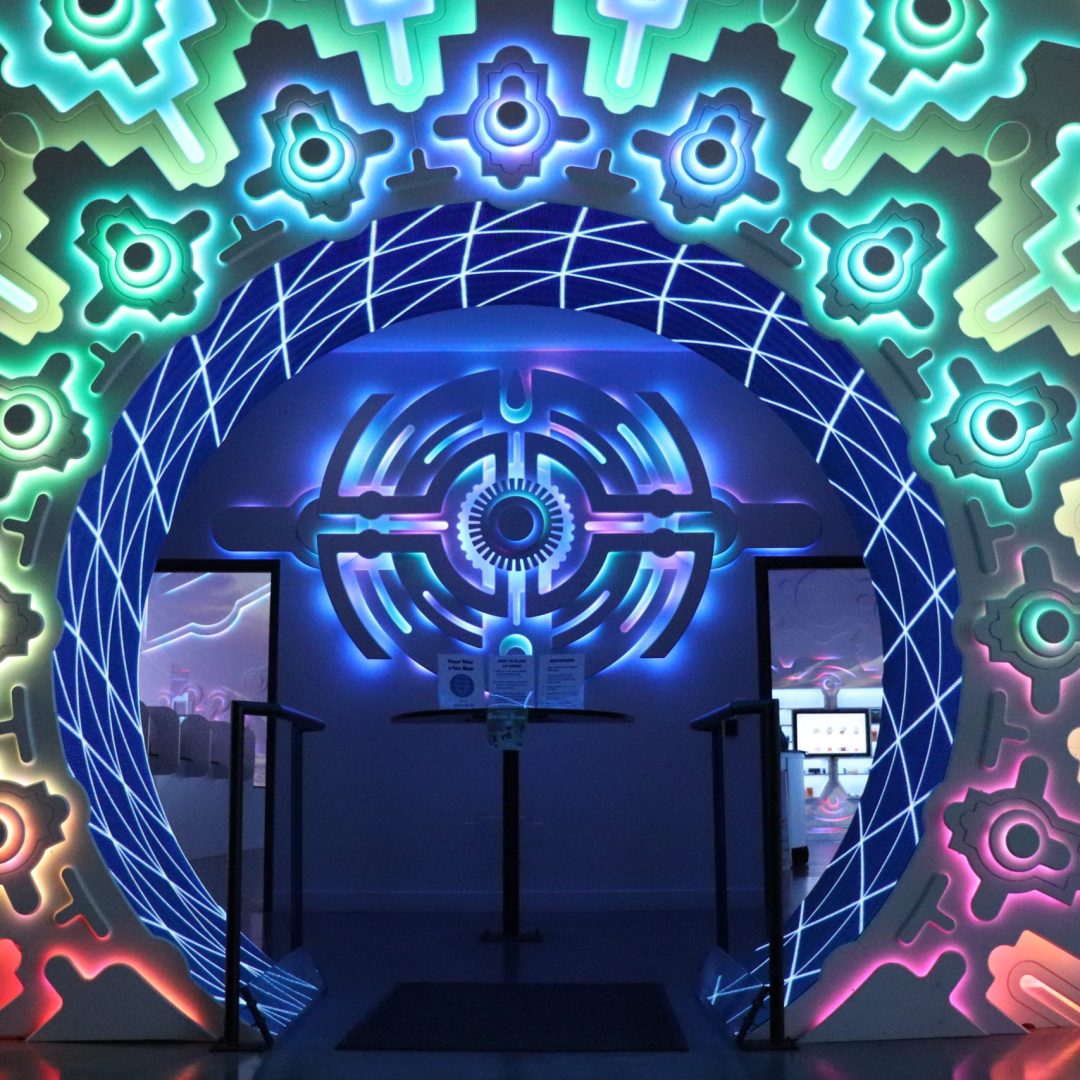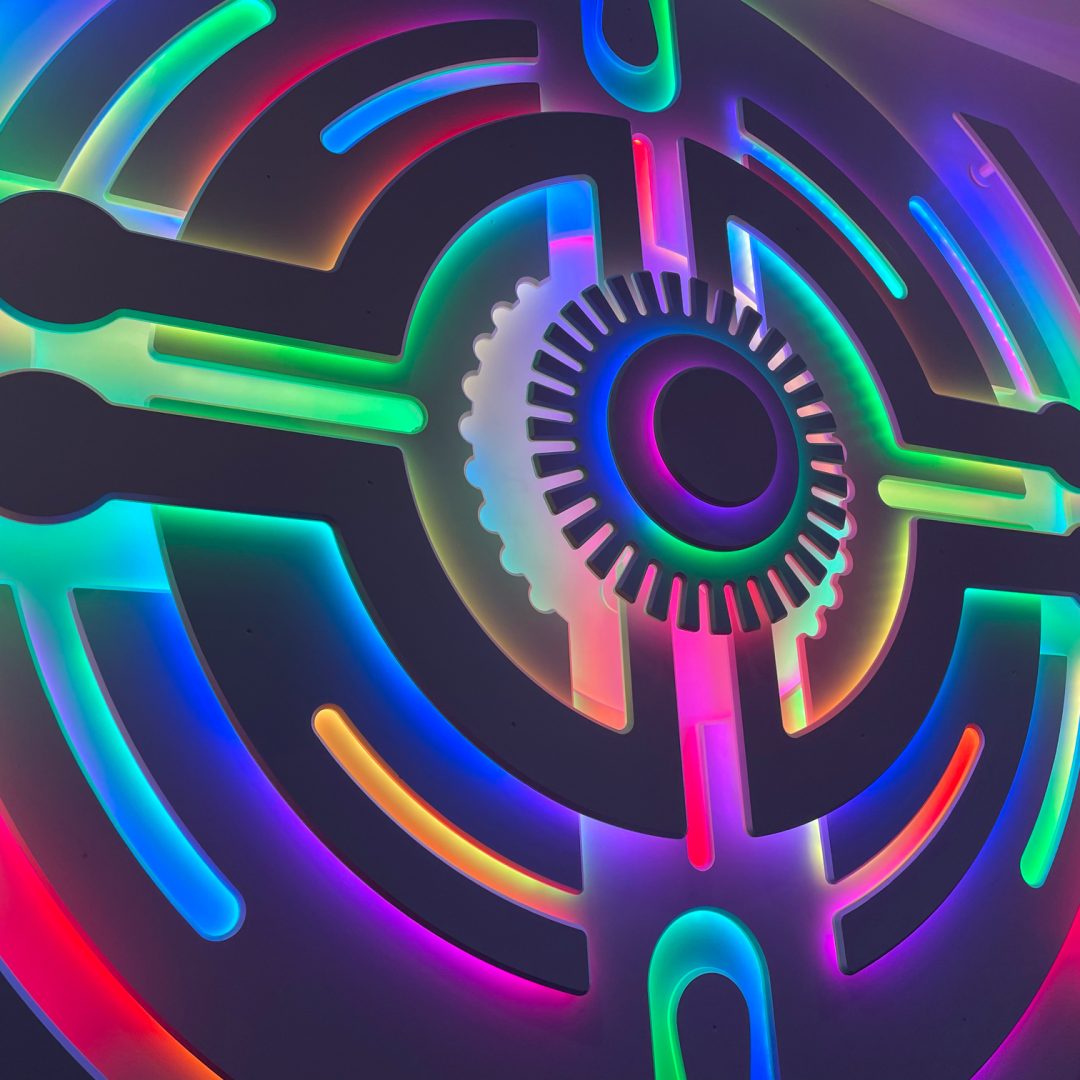 We'll be celebrating our favorite stoner holiday this year with an all day celebration full of local music and art, munchies from Culichi VIP Cuisine, BOGO deals and random goody bag giveaways throughout the day. Check out all the specials listed below!
We will also be writing letters to prisoners who are still incarcerated for cannabis for some reason in support of the Last Prisoner Project. Come pick a pen pal and give some encouragement to those behind bars for the plant we all get to enjoy. 
Local DJs MGNTK 1, bonesurf, DJ Willow and 2BE will be bringing the beats starting at 4pm. Reprezent Clothing, TheRandomArtist and SMG Art will be sharing their creations with us, and we'll have Culichi VIP Cuisine serving noms out front 11am – 5pm. It's gonna be an epic 420 Celebration you won't want to miss! We'll be open 9am to 9pm for the big day.
Compassion donations are not available on 4/20 since they take a little extra time so please come back the next day for those. And we highly encourage placing your order online before you come in to speed up your checkout process, as 4/20 is always our busiest day of the year. See you on Thursday, April 20th, Doobie Fam!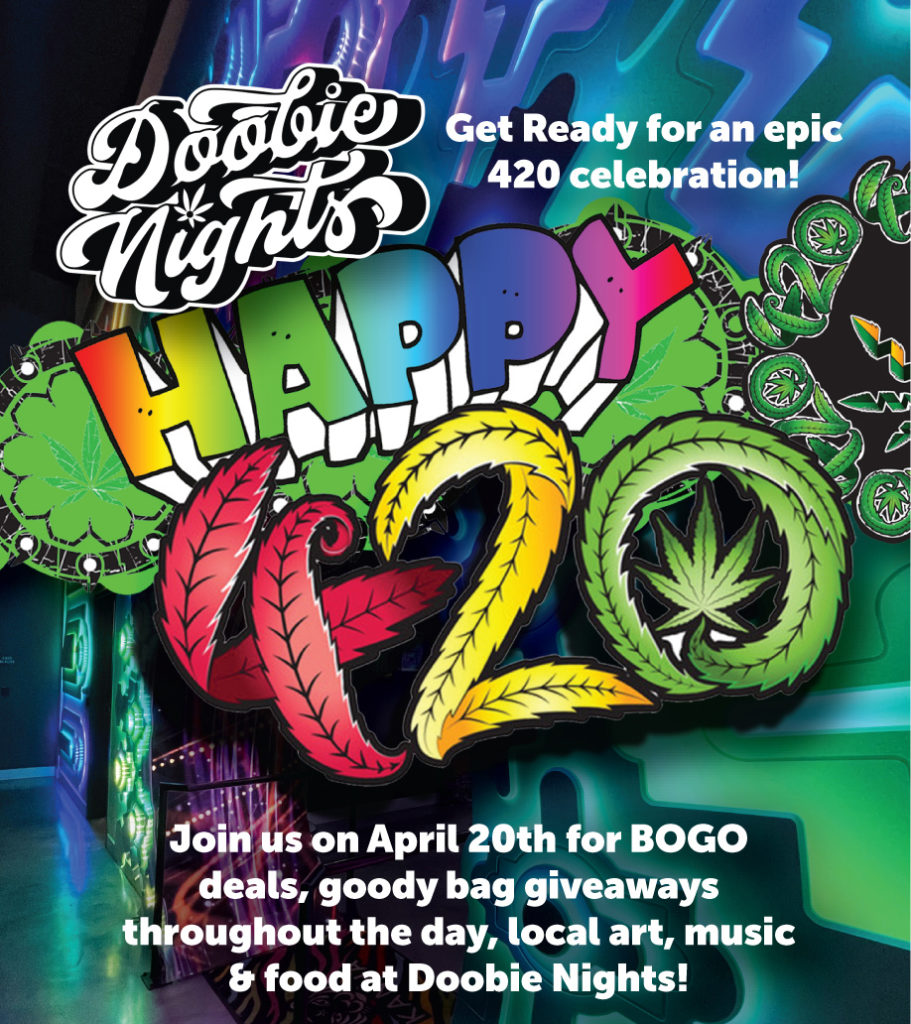 420 Doobie Deals:
BeMore Blunt: Buy any BeMore product, get a BeMore Jokerz blunt for a penny.

Big Pete's: Buy any Big Pete's Cookies 10pk or a Cannabutter, get 100mg cookie for a penny.

Elyon: Buy any Elyon product, get a Grapes n Creme infused preroll for a penny.

Garden Society: Buy any Garden Society preroll 10pk, get a Girl Crush preroll 10pk for a penny.

Humo: Buy any Humo eighth or ounce, get a preroll for a penny.

Jetty: Buy any Jetty Gold cart, get a Live Resin pre-roll 5 pack. Buy any Jetty Solventless product, get a Solventless pre-roll 5 pack. 

LEVEL: Buy any LEVEL product, get a 3pk of LEVEL ProTabs for a penny.

Life Cannabis Co: Buy any Life Cannabis Co eighth, get a an eighth for a penny.

Mary Jones: Buy a Diamond Infused Doobie Nights Doobie, get a Mary Jones soda.

Moon Valley: Buy any Moon Valley product, get a 1g Gorilla Dog #4 pre-roll for a penny.

Papa's Herb: Buy any Papa's Herb cart, get a free battery.

Pearl Pharma: Buy any Pearl Pharma eighth, get 1g Gushers flower

Proof: Buy any Proof or SuperWow product, get a SuperWow Cosmic Cake 100mg tincture for a penny. 

PAX: Buy any PAX product, get a half gram pod for a penny.

Raw Garden: Buy any 2 Raw Garden products, get a 1g THC Bomb concentrate for a penny.

Sauce: Buy any Sauce all-in-one vape, get another of your choice for a penny.

Sol Spirit: Buy any Sol Spirit product, get a 1g pre-roll for a penny.

Tsumo: Buy any bag of Tsumo snacks, get a bag of Churros flavor Tsumo snacks for a penny.

Uncle Arnie's: Buy any Uncle Arnie's product, get a 100mg 2oz drink for a penny.

West Coast Trading Co: Buy any West Coast Trading Co concentrate, get one for a penny.
All deals are While Supplies Last – when we run out of promo products, the deal is done so be sure to show up early. Each customer only gets ONE of each type of promo product to ensure we can serve as many customers as possible.
Keep an eye out for the "420 BOGO" shelf tags for each participating brand for easy reference. 
Pick a Prison Pen Pal & Make Their Day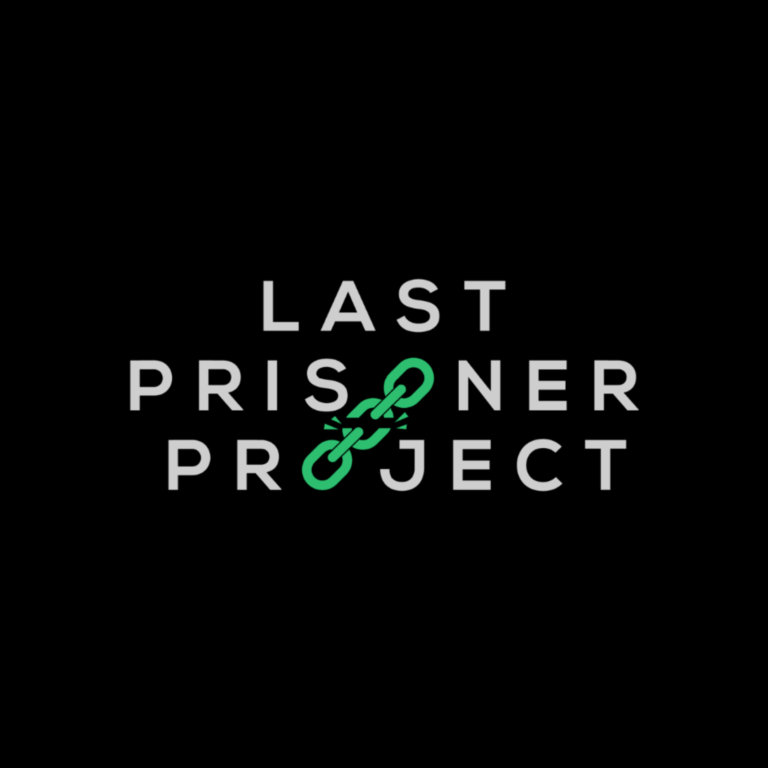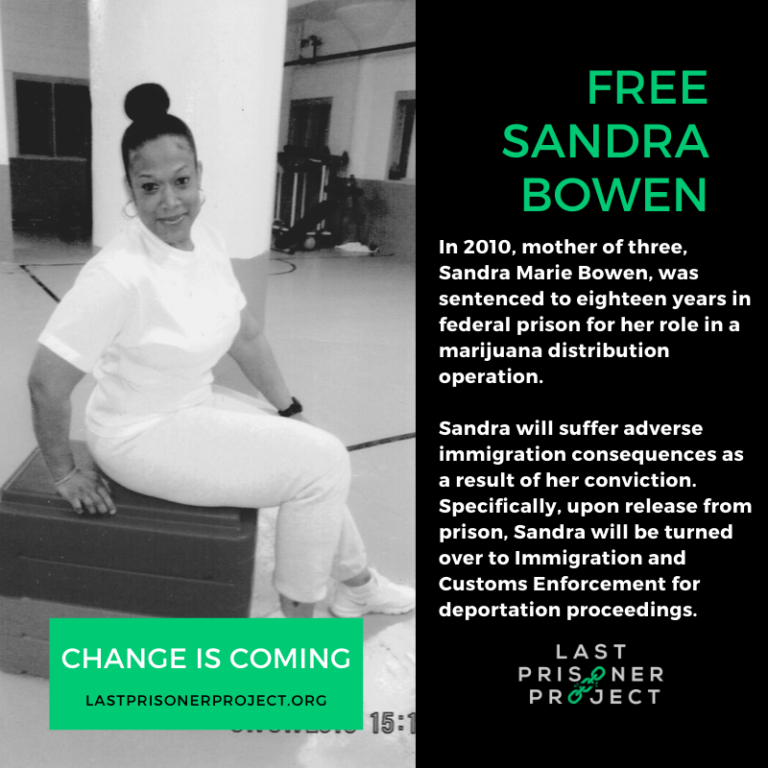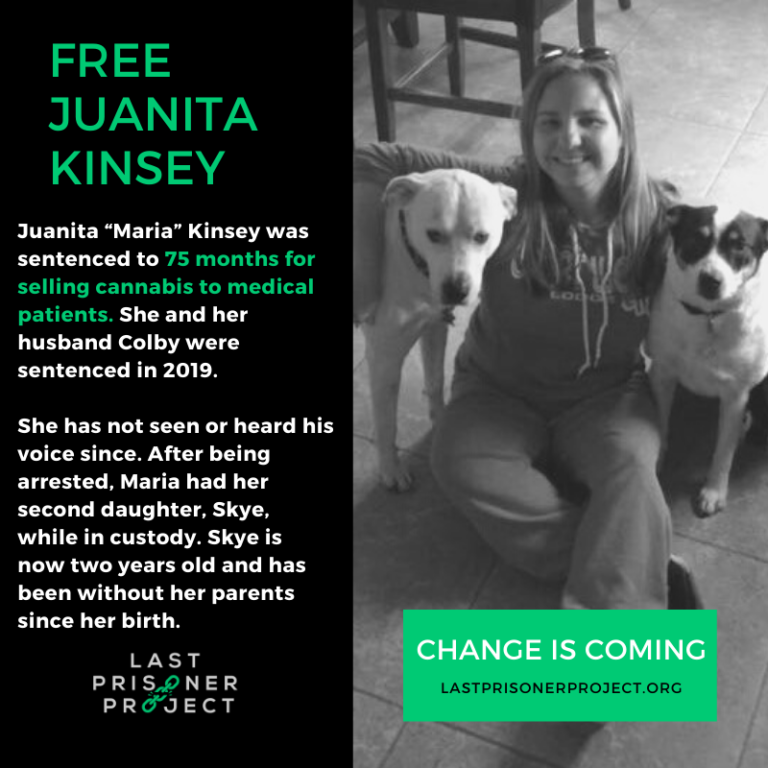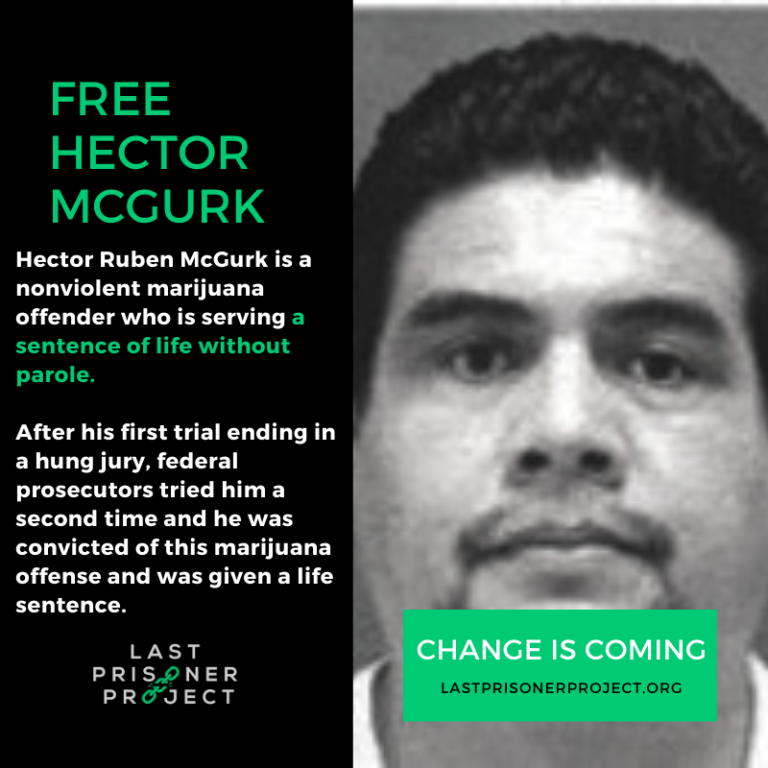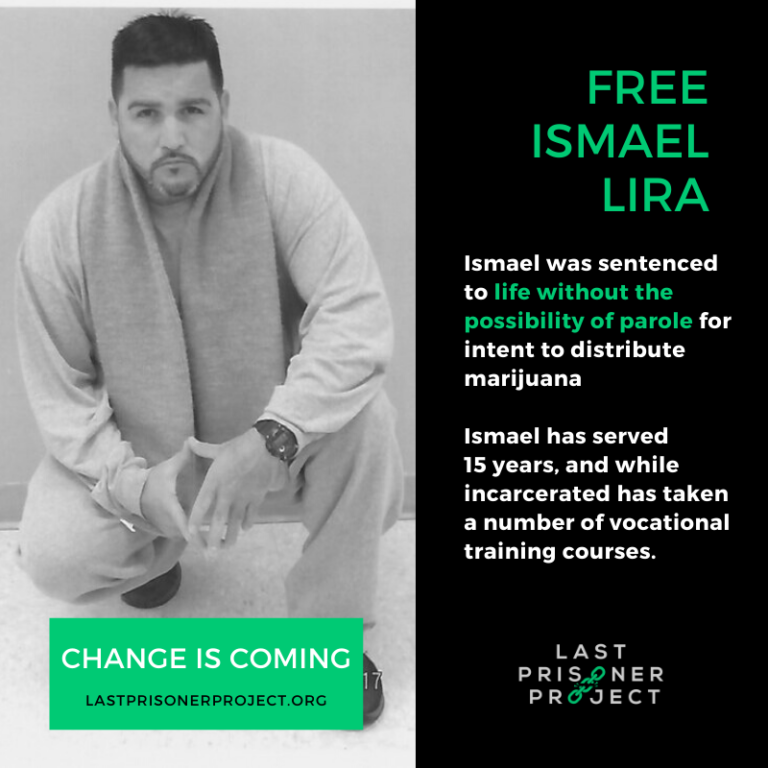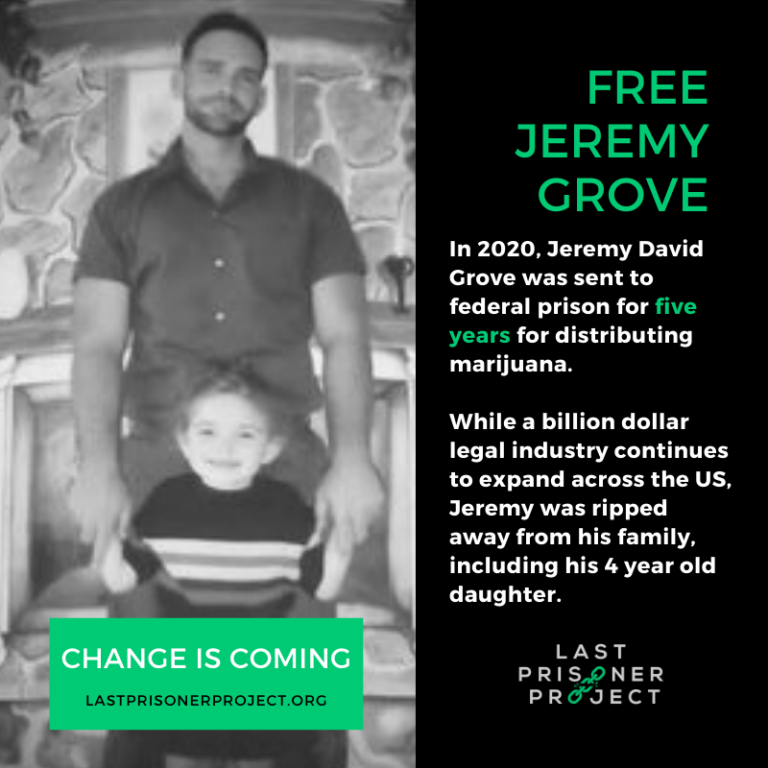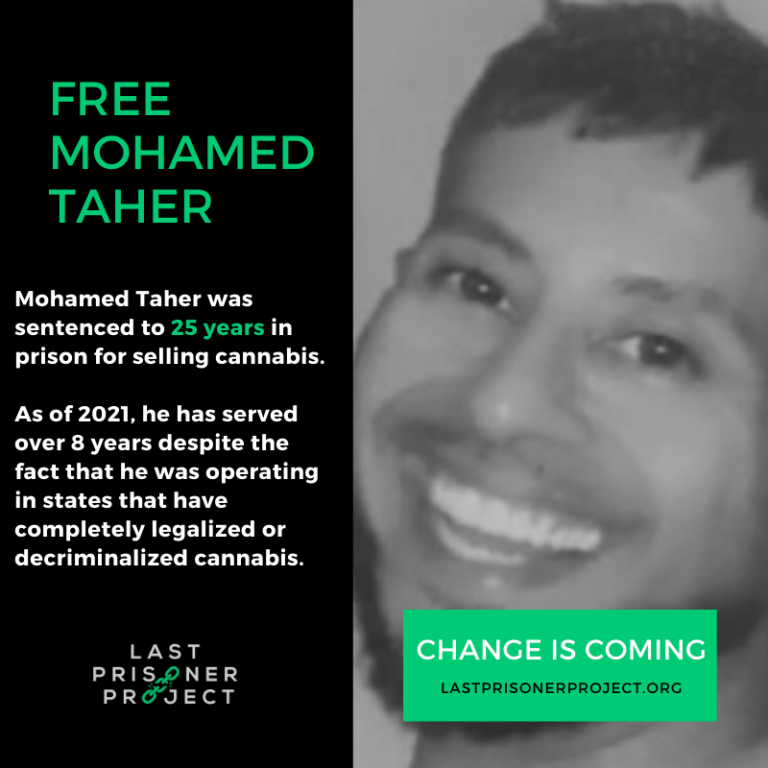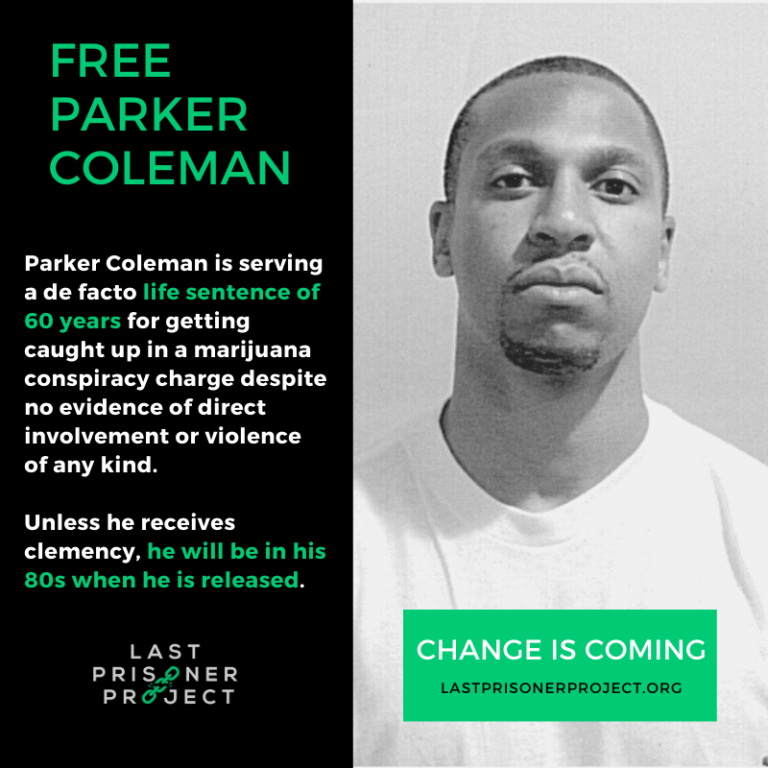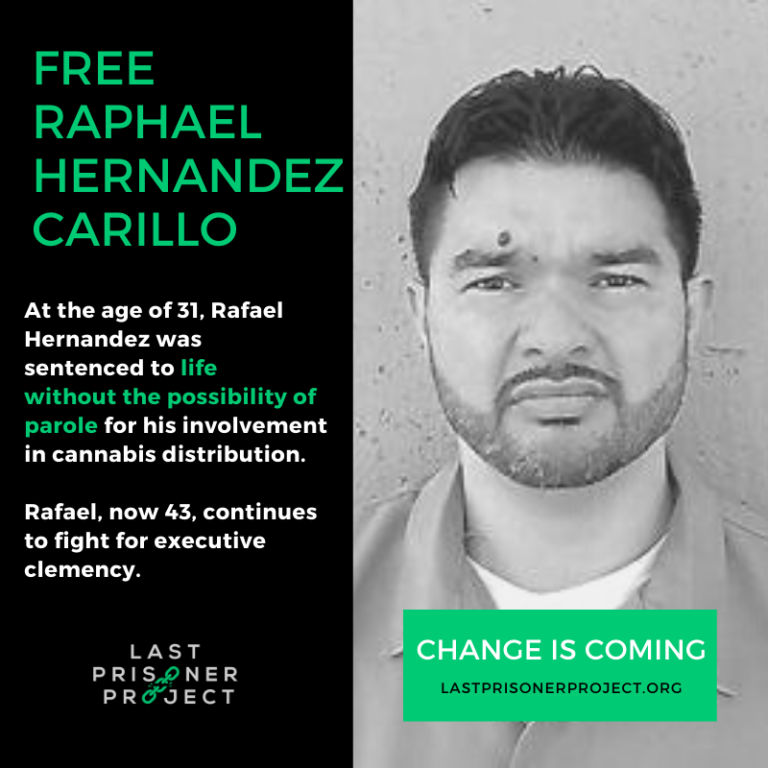 Not everyone is lucky enough to celebrate our favorite holiday – for some reason there are STILL people incarcerated for the plant we are celebrating today. And that's just NOT OK. To show some support to prisoners of the drug war, we will be hosting a Letter Writing Campaign with Last Prisoner Project on Thursday. Since lines tend to be a bit longer than usual 4/20, you'll be able to pick a pen pal and write them a quick note of encouragement on our store floor while you wait. Come support a great cause while you're stocking up this Thursday at Doobie Nights and get to know some of the possible pen pals you can choose.