Doobie Nights Dispensary
Santa Rosa
Recreational & Medical Cannabis With A Smile
Shop Doobie Nights By Category
$1 Spent on Products = 1 Point in Doobie Dividends Shop Specials & Doobie Deals
Get 15% off your order when you visit Doobie Nights during our last hour 7-8pm.
Order Now ⭢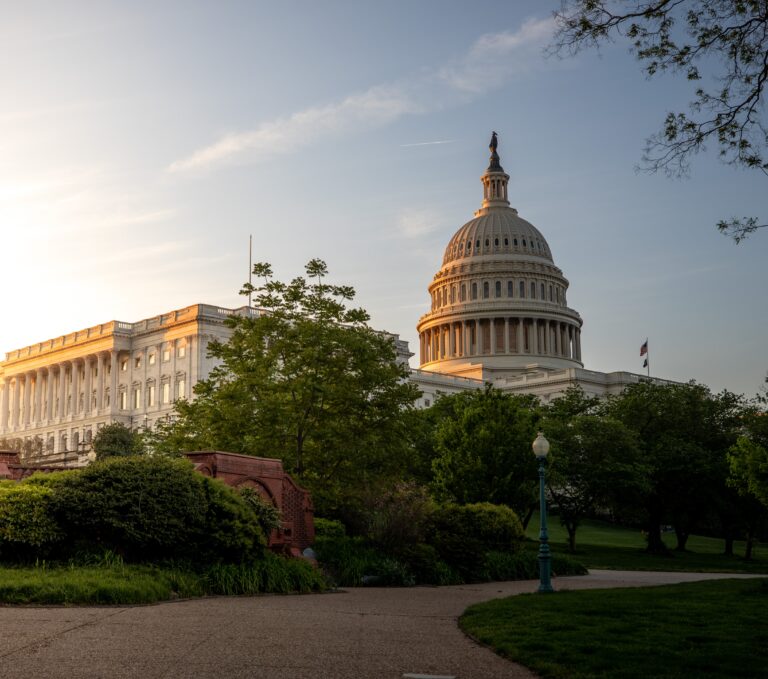 By Donald Monday, Doobie Nights Store Manager The cannabis industry is one of the fastest-growing industries in the world, and yet it is
Read More ⭢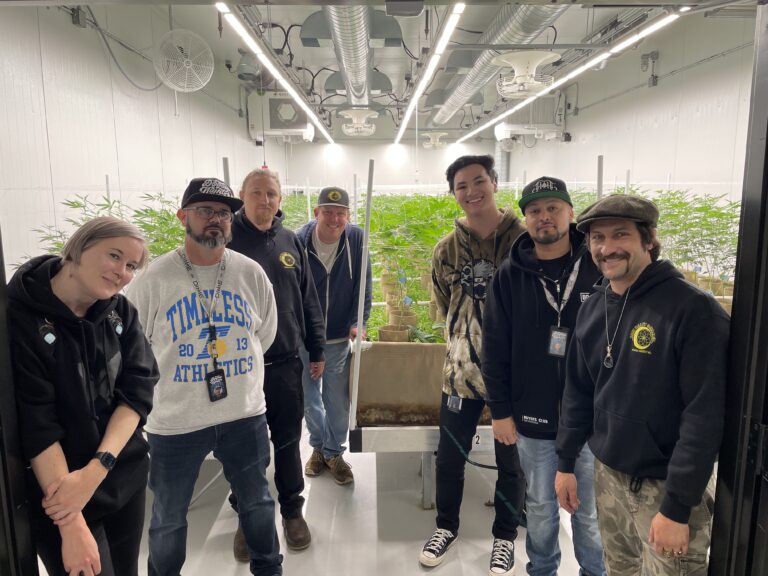 By Donald Monday In a world that often celebrates competition and rivalry, it's essential to remember that unity and collaboration can be the
Read More ⭢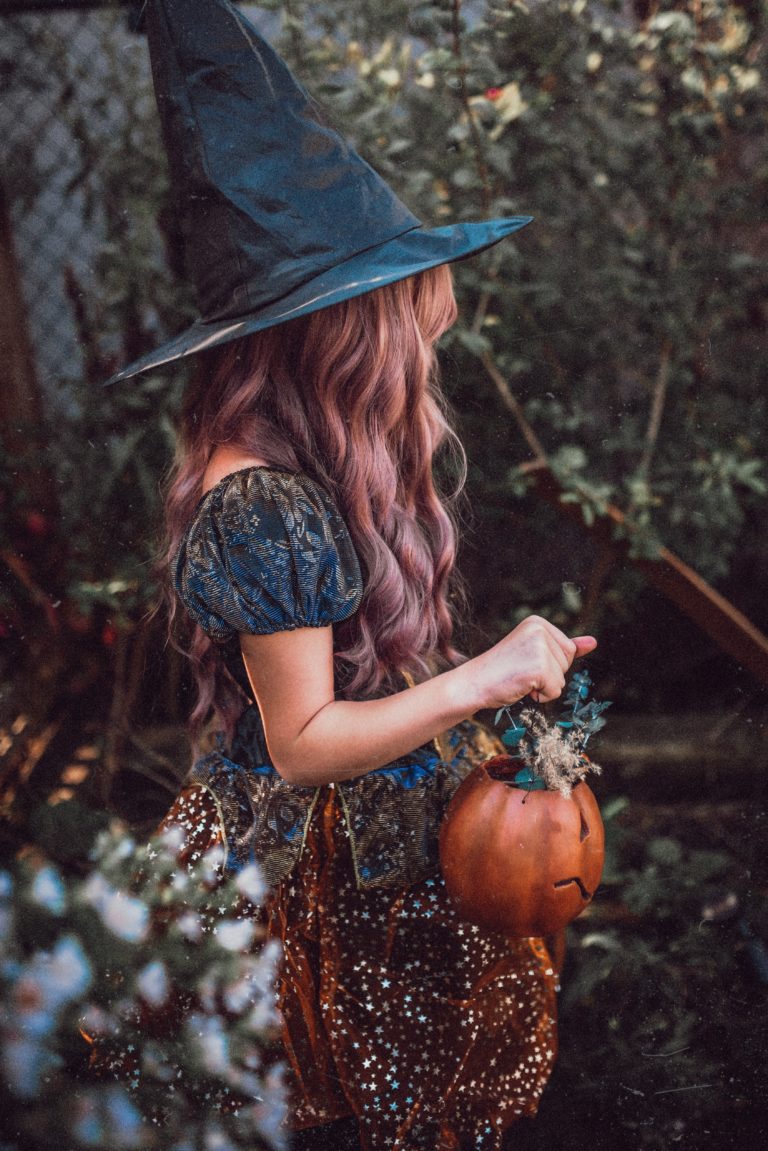 A magical season is upon us, when the veil between the worlds is thinnest and uncovering its mysteries beckons. From invocation and divination, to
Read More ⭢
Welcome to Doobie Nights Weed Dispensary Santa Rosa CA
You've arrived at Doobie Nights Weed Dispensary Santa Rosa CA – the #1 marijuana store serving Greater Santa Rosa CA, Sonoma County and tourists visiting our beautiful corner of Northern California that we've often called the Gateway to the Emerald Triangle. At our Santa Rosa store, we carry all weed products and cannabis strains – everything you need to elevate your day! 
Our weed customers love coming to us for the best selection of Flower, Pre-Rolls, Vapes, Edibles, Concentrates and other great products like Topicals and Tinctures. We aim to represent Sonoma County well by specializing in local brands and locally grown products. Browse our entire live cannabis menu online and place an order today. Our team is happy to help answer your questions when you arrive to pick up your order.
Check out our dispensary customer reviews and see how we're able to deliver a great cannabis dispensary experience. Read our dozens of 5-star customer reviews and come experience the magic of Doobie Nights for yourself. See you on Santa Rosa Ave soon!
Doobie Nights Marijuana Dispensary is conveniently located at 3011 Santa Rosa Ave Ste A Santa Rosa, CA 95407. If you're visiting the area, please see our recommendations for what to do in & around Sonoma County!